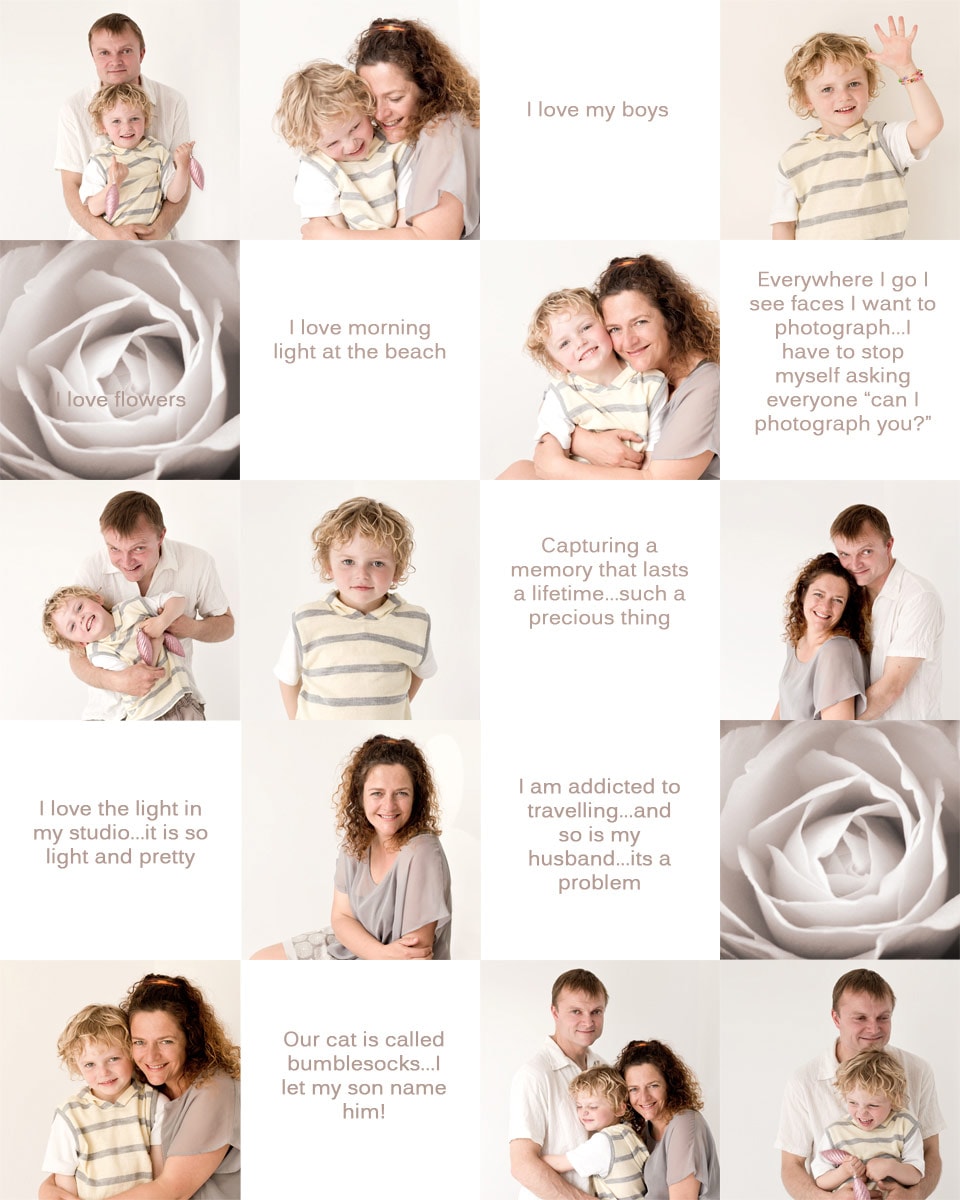 Photographer – Juliette Capaldi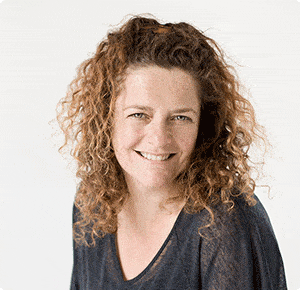 Welcome to Etta Images!
I am a passionate portrait photographer in Christchurch. I specialise in family portraits and business portraits. I love creating images pf people, from young to old. An expert in my field, I've won awards for my captures of beautiful portraits, from light, bright studio images to creative location shots to documentary style images.
I look for images that tell a story, and for the casual, relaxed moments that show your family at their natural best. I want you to walk away with images that capture the relationships of your family and that you feel proud to display in your home.
The name of my studio comes from my nickname when I was an adventurer, crossing South America on public transport, and it is this spirit of fun and discovery that I'd love to share with you.
You can contact me by:
email: etta@ettaimages.co.nz
phone: 027 257 4023