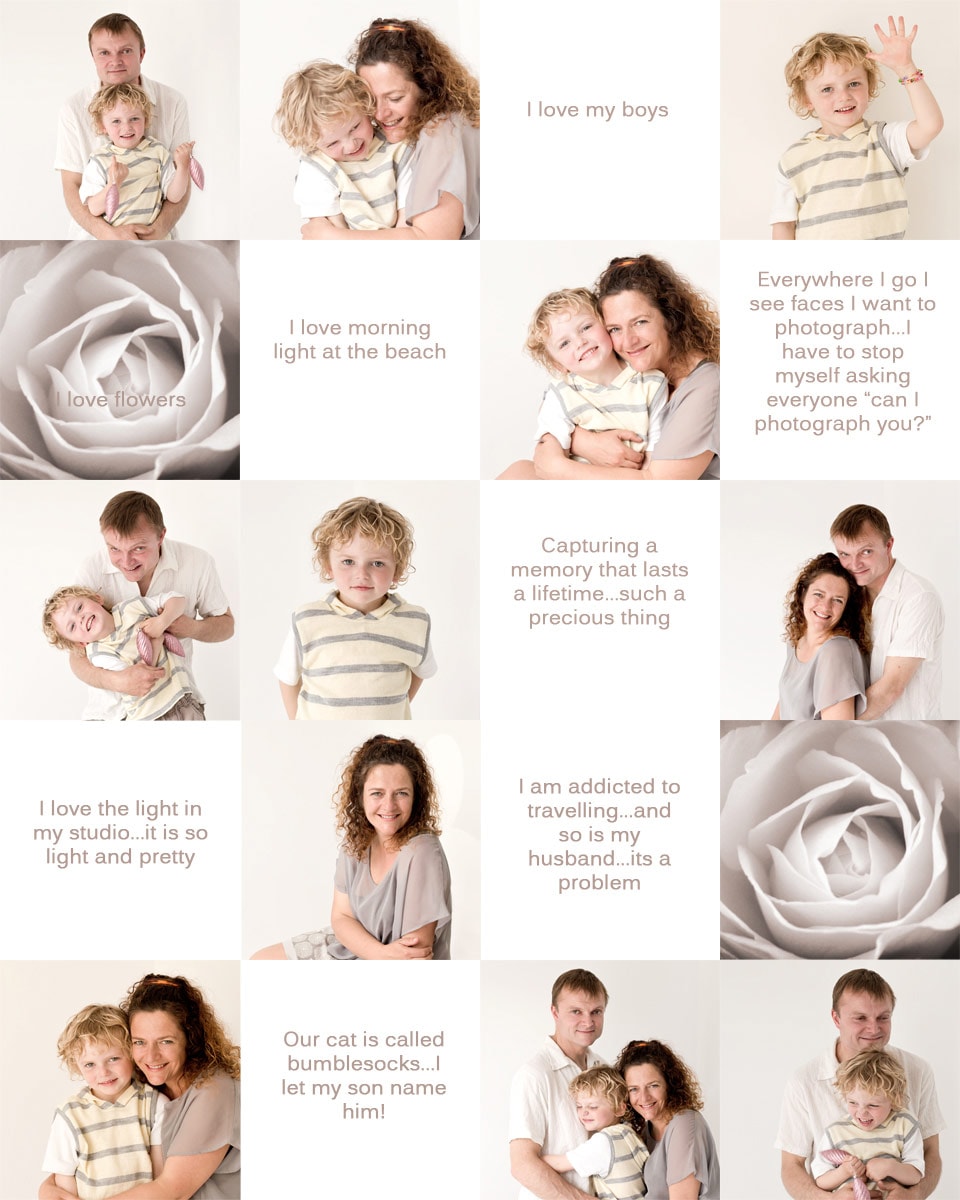 Photographer – Juliette Capaldi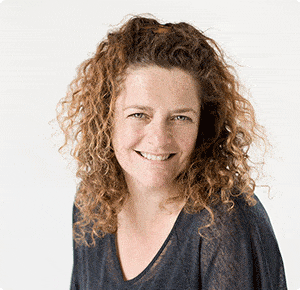 Welcome to Etta Images!
I am a passionate portrait photographer in Christchurch.
I specialise in family portraits and business portraits.
Family Portraits: I love creating images of people that capture the fun of the day, and the relationships between the family members. I help you to relax and look your best, and my sessions are fun. So often I hear afterwards, "I did not realise it would be so fun and relaxing". Children have asked their parents "Can we have another play date with that lady?"
I look for images that tell a story, and for the casual, relaxed moments that show your family at their natural best. I want you to walk away with images that capture the relationships of your family and that you feel proud to display in your home.
Business Portraits: I want to create for you an image that improves the professionalism of your brand. Something professional, engaging and open, that attracts clients and potential clients. I want you to look your best, but above that, I want an image that people can relate to and makes them want to work with you. I have spent many hours practising posing people so that the body language and smile achieves this.
I am a Master Photographer with the New Zealand Institute of Professional Photographers (NZIPP). I love having the backing of a great professional organisation like this one, and the support of other photographers around Christchurch, New Zealand and the world. I love to enter the NZIPP Iris Awards, an annual event that pushes professional photographers outside their usual bounds, and gets us experimenting and being more creative.

The name of my studio comes from my nickname when I was an adventurer, crossing South America on public transport, and it is this spirit of fun and discovery that I'd love to share with you.
You can contact me by:
email: etta@ettaimages.co.nz
phone: 027 257 4023