Let's Celebrate Love, with Mums : The Book fundraiser
Do you want to be part of a gorgeous book that celebrates mothers? That tells a little of what its like to be a mum. That captures a special moment in time, that you can treasure forever?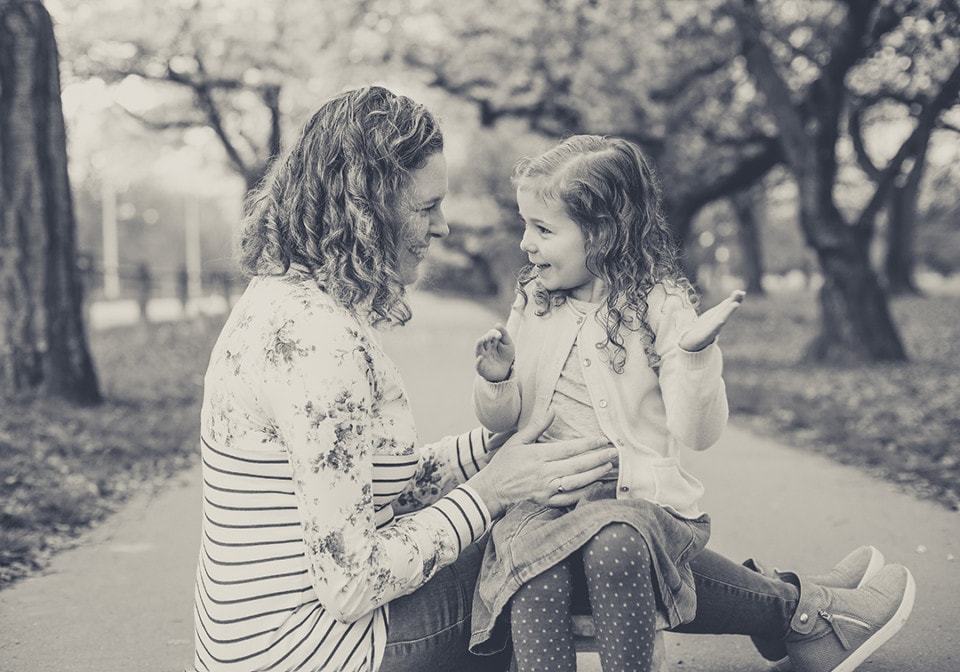 Be involved in this special book, that focuses on capturing a Mothers Love, and raising $5000 for Ronald McDonald House.
Ronald McDonald house is a very special place in Christchurch, that helps families stay close (both physically and emotionally) when their children are in hospital.
I am aiming to raise $5000 to help with their running costs, and you can help.
For a donation of $65 (the session fee is usually $99), you can have a portrait session with Juliette Capaldi of Etta Images, and be part of the gorgeous photographic book, due out in 2019, capturing and celebrating a mothers love. Its for mum's with young babies, mum's with teenagers, mum's with adult children, and mum's who are in their 90's.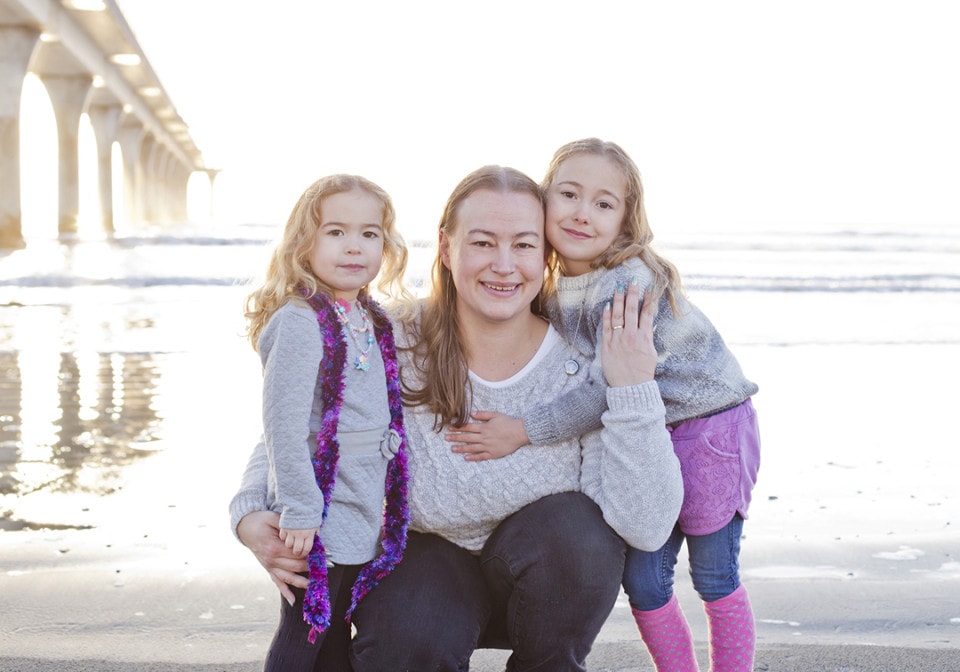 You get to choose if you would like a session in some beautiful early morning light or evening light, think beach, parks and hills. Or perhaps you have young children or just like the plain light background look, and so the studio could be perfect. Or is it about your mother, and is she in her 70's, 80's or 90's, and needs me to come to her? I can come to her house or retirement village and create something special where she hardly needs to move.
Its really easy to book, and all $65 goes to Ronald McDonald House.
Then after the session, you can either leave the decision up to me on the image with the most gorgeous connection to go into the book, or if you think you would like some portraits for you and your family, you can come to my studio around 10 to 12 days after the session, and choose to purchase any favourites.
Donate Now
Follow this link to book in a time for your session and donate $65 towards Ronald McDonald House
It's also possible to donate the $65  for the session to a mum who would love to be in the book, but cannot afford to.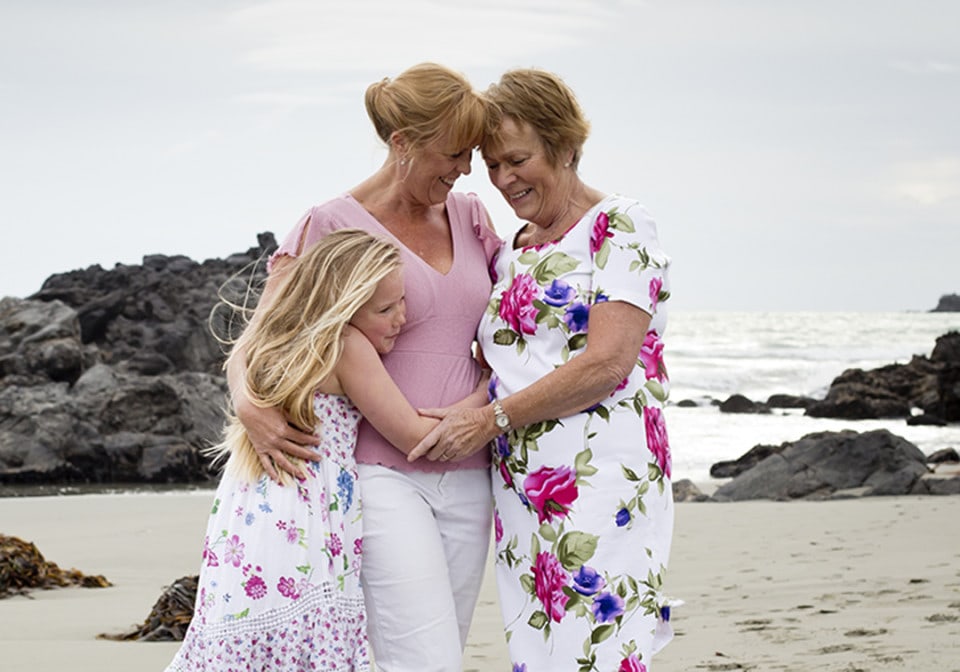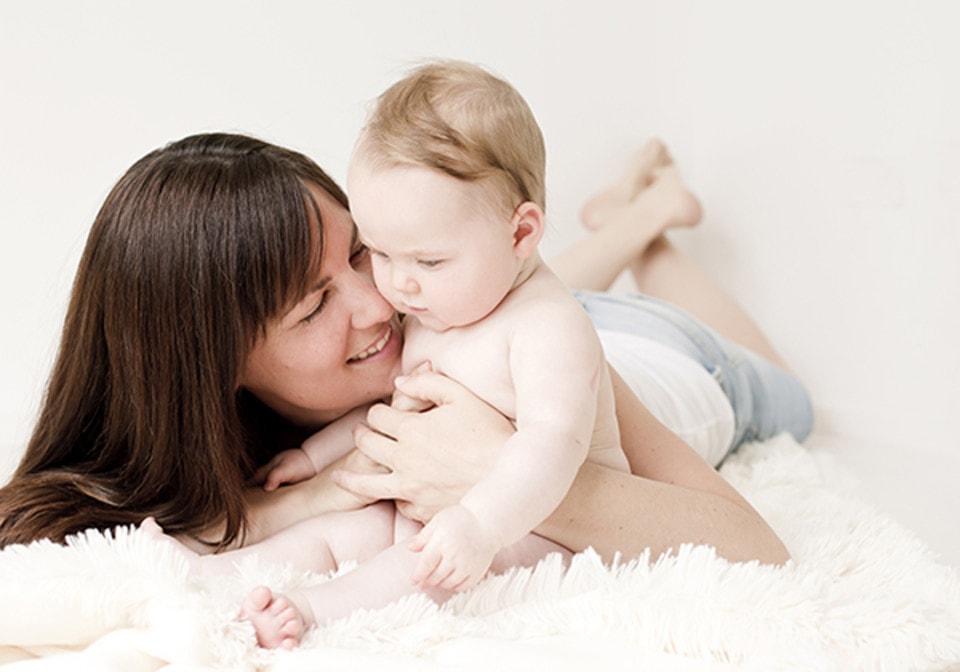 Please let me know if you have any questions!
Juliette x
Etta Images
etta@ettaimages.co.nz
027 257 4023