Not So Corporate Business Portraits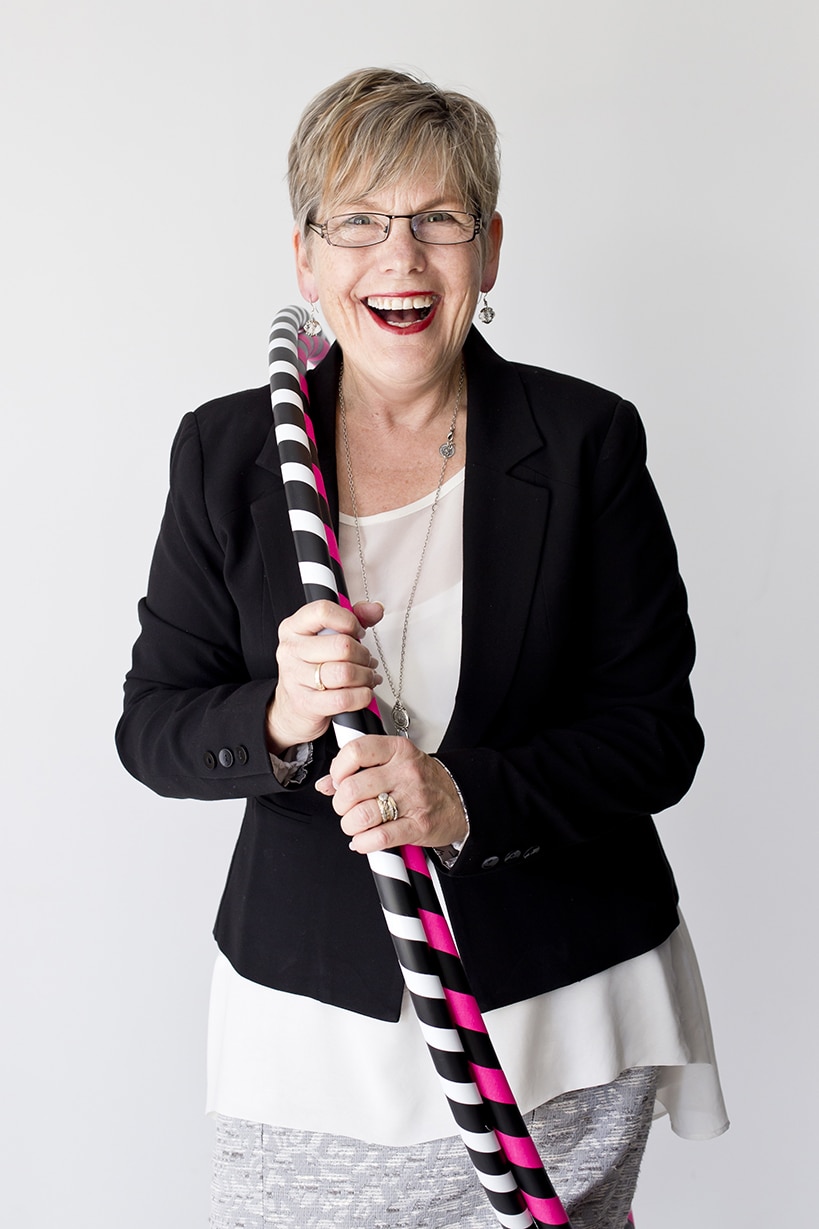 Not-So-Corporate Headshots are perfect for small business owners, bloggers, IT & tech start-ups, as well as realtors, authors, lawyers and creative entrepreneurs.
Your clients gravitate toward your business, not only because of the product or service you offer, but your personality!
For many Christchurch business owners, you are literally the face of your business, so let's ditch that picture that your friend took on their phone; it probably doesn't quite do you or your business justice.
And if you are worried about sitting in front of the camera, don't be.  Feel free to stand, smile, laugh, and even bring a prop if it's suitable for your business.
Long gone are the days when a professional portrait meant a stuffy image with an awkward smile and a pose straight out of an 80's TV series. Today's portraits are much more natural, showing a happy, confident and inviting you. It's my job to ensure that you are relaxed and comfortable, which will ensure we get the best out of your photo shoot. It's time to invest in you.