NZIPP IRIS Awards 2015 – Exciting!
For the last thirty-odd years, the New Zealand Institute of Professional Photography has held an annual award competition to showcase the sheer talent and all that is awesome in NZ photography.
Being selected for an award is a pretty big deal for any photographer, and I was humbled but very proud to have some of my images recognised by the judges at the 2014 event – my crowning glory being a Silver Award with distinction for "Mana" (that's me with the image below).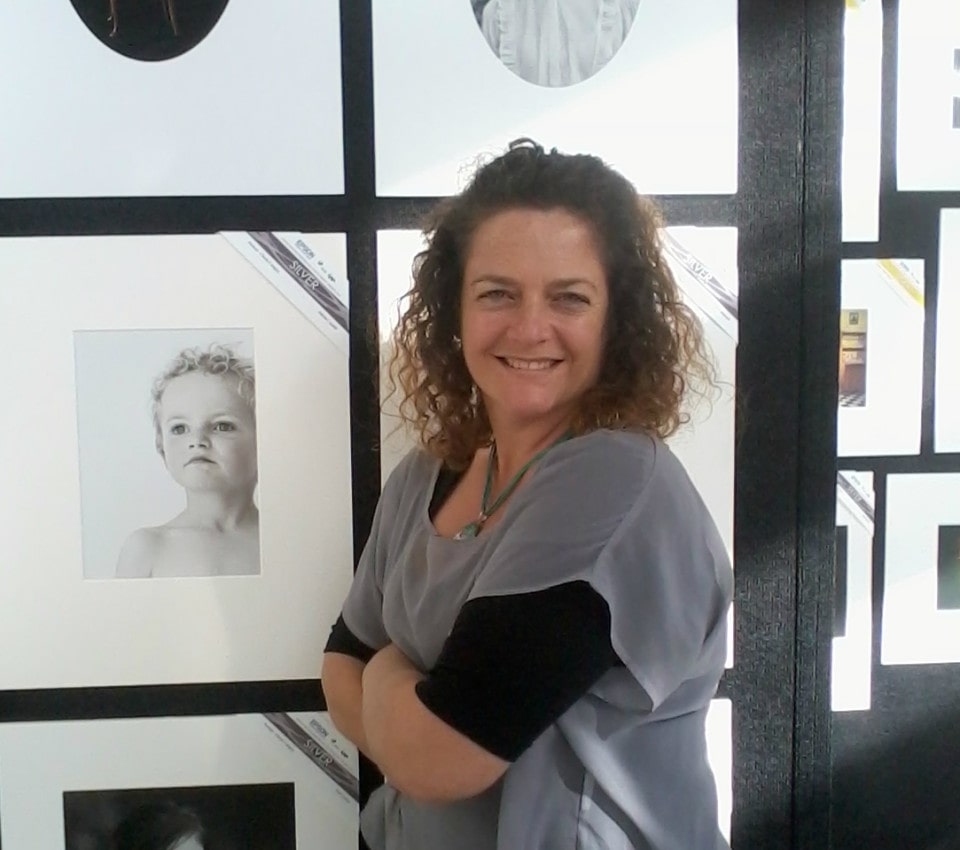 This year's awards are looming, and I am once again entering some images for consideration by the panel. I have entered the Portrait Classic category, the Documentary category and the Commercial category. Exciting times! Send some supportive vibes my way on the weekend of the 8th August, and I'll keep you posted as to how I get on.
Juliette