Super-charge your team's business image!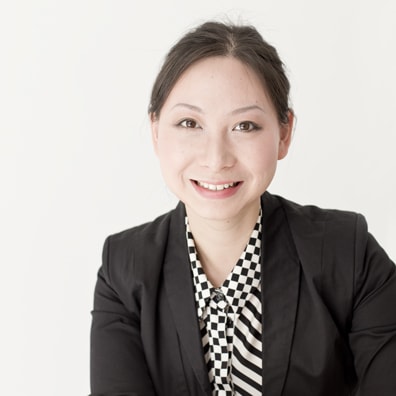 I had a client recently that had an unusual problem. She runs a business in which she employs three others, and had  just had her own business portrait created with me. We were really happy with it, and she put it straight up on her website.
Then she started to get more bookings than the others in her team, and heard through a friend who had a colleague book her, she was chosen as she looked the "most friendly". So her professional portrait was making her stand out from the others in her business, and making her too busy, and her team members wanting (and needing) more work!
Now try imaging this scenario, when its not a team working together, but your team competing with another company. When someone goes online and searches your profession, imagine them finding your team of 4 looking absolutely their best and most professional, and then on another website  with average looking business portraits taken by their colleagues standing against the office wall.
Most professional portrait photographers will give you a discount if you get more people photographed at once, as their set up and editing is more efficient. And often you can get a group image at the same time for not much extra. Then your whole team stands out from the crowd on the internet. The other side effect of great business portraits is an increase in confidence. A professional photographer knows how to light and pose a person to look their absolute best….It is worth the investment.
My advice….ask your portrait photographer for a rate for as many of your team as you can gather together at once…the per person price usually comes down dramatically. My bigger clients often set up a date at least a month in advance, so everyone can book the slot in their diary and be free. What a great way to increase the professionalism of your brand!