Family Portraits Christchurch : Book Fundraiser
"Love and Mums" book fundraiser
Purchase Book
Between October 2018 and June 2019, 75 mums donated $65 to Ronald McDonald House, to have a portrait session and to have a place in a gorgeous coffee table book celebrating mums.
Thank you to all 75 mums for taking part in the project.
Now the gorgeous, hard cover coffee table book is for sale, and we are aiming to raise another $2000 or $3000 for Ronald McDonald House South Island, on top of the $5000 already raised. $10 of every book goes to Ronald McDonald House South Island. Its large (30cm x 30cm), square, and perfect to tell a mum you know that you appreciate her, or a great center piece for any reception area/ coffee table.
$57 per book, and CURRENT SPECIAL: free shipping anywhere in New Zealand.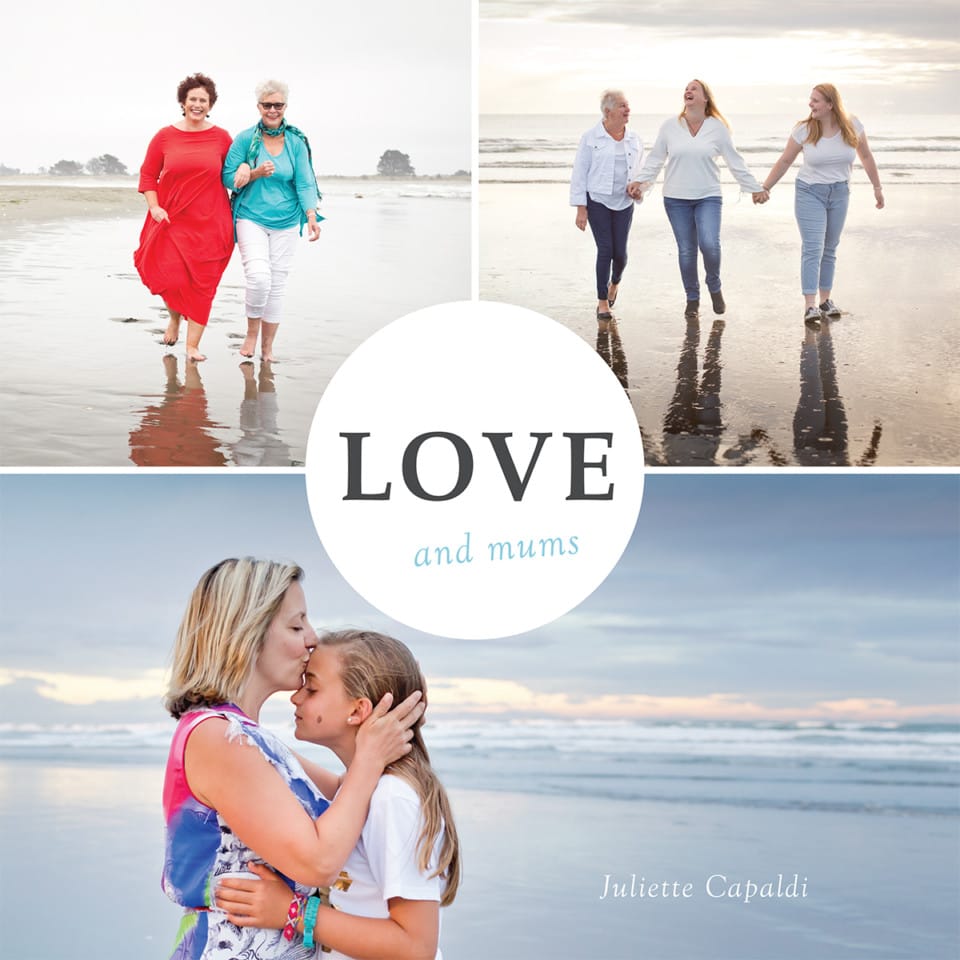 "LOVE AND DADS" book fundraiser
Book a session here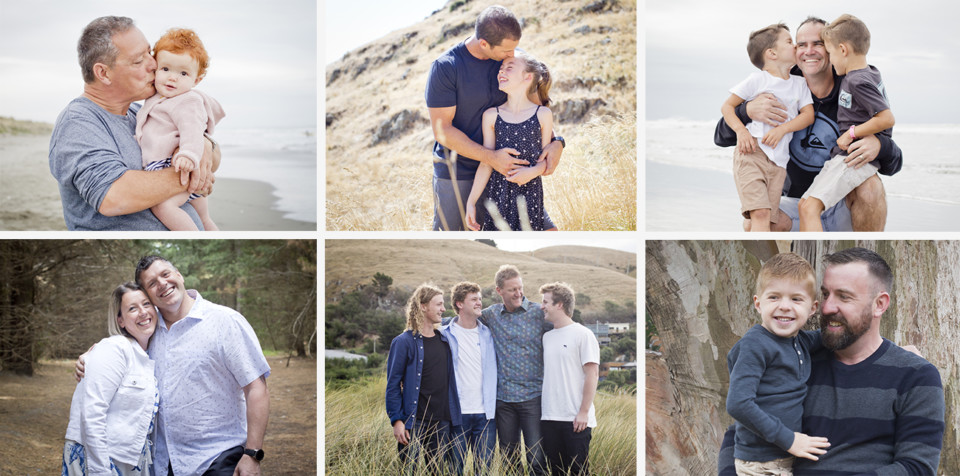 First it was Love and Mums, and now its Love and Dads, a project that celebrates Dads and the relationships with their children.
With this project, we are raising $6500 for Breast Cancer Foundation NZ, and there is just 100 spaces for Dads to be photographed with their children. It is for Dads of any age, for example a 19 year old Dad with a new-born child, or 99 year old Dad with adult children and grandchildren.
Breast Cancer is the number one cancer for woman in New Zealand, with 9 women on average being diagnosed daily. Currently one in five will not survive. You can help raise funds to help with early detection & education, fund critical research, and provide support for those with breast cancer.
You can make a difference.
My session fee of $99 has been reduced to $65 for this project, and the whole session fee goes to Breast Cancer Foundation NZ. You get a family portrait session with Juliette Capaldi of Etta Images, and a place in a beautiful book, "Love and Dads" due out late 2020. If you want to purchase any favourites for yourself, you are welcome to come to the studio around two weeks after the session to view the images.
Do you want be photographed with your Dad? Are you a Dad wanting to be photographed with your children? Do you know a Dad and would like to donate the session?
Book a session here
Please let me know if you have any questions!
Juliette x
Etta Images
etta@ettaimages.co.nz
027 257 4023