Pre purchase LOVE and dads here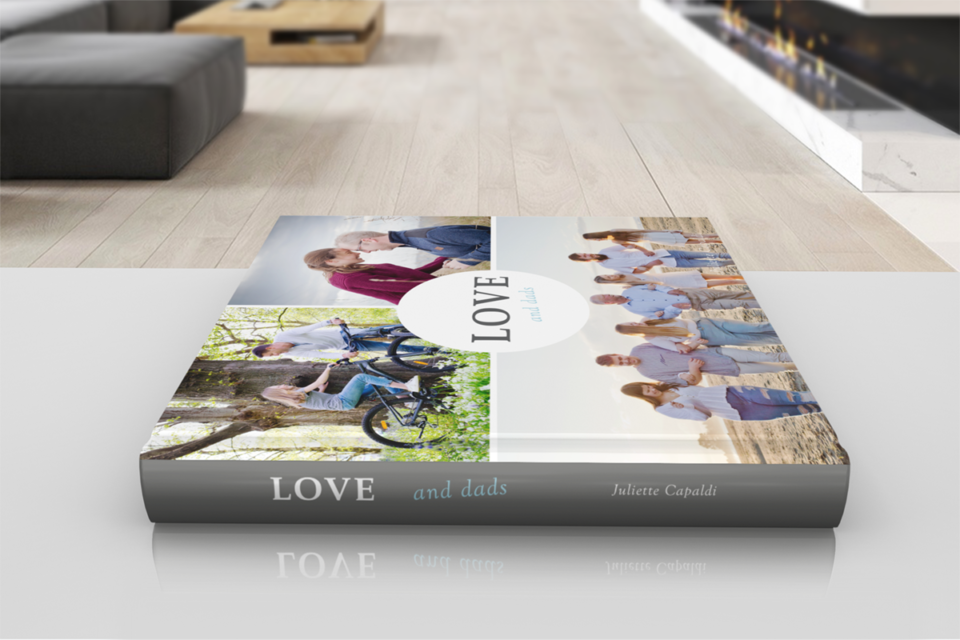 First it was Love and Mums, and now its Love and Dads, a project that celebrates Dads and the relationships with their children.
Between October 2019 and March 2021, 100 dads donated $65 to the Breast Cancer Foundation NZ, to have a portrait session and to have a place in a gorgeous coffee table book celebrating dads.
Thank you to all 100 dads for taking part in the project.
Now the gorgeous, hard cover coffee table book is for sale.  Its large (30cm x 30cm), square, and perfect to tell a dad you know that you appreciate her, or a great centrepiece for any reception area/ coffee table.
Breast Cancer is the number one cancer for woman in New Zealand, with 9 women on average being diagnosed daily. Currently one in five will not survive. You can help raise funds to help with early detection & education, fund critical research, and provide support for those with breast cancer.
You can make a difference. $10 of every book sold goes to the Breast Cancer Foundation, on top of the nearly $7000 we have already raised.
The book is currently being designed and printed, with the estimated date of it being ready of 20th August, in time for Fathers Day on the 5th September 2021.
$67 per book.
Pre purchase LOVE and dads here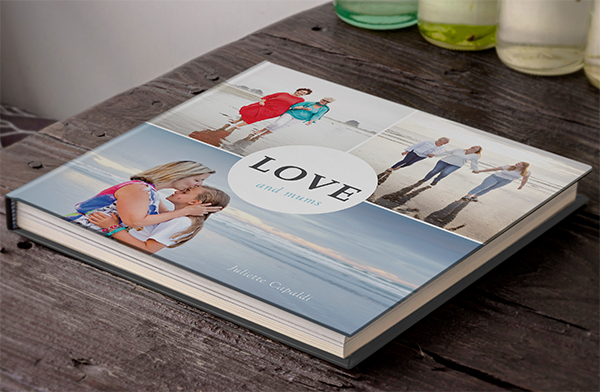 Its in stock now!