What is "Bring a Friend Friday" and how can it help my business?
"Bring a Friend Friday" is my promotion to help small and medium sized businesses to get great professional business portraits for use in all their marketing channels.
Two people can have their individual business portraits created for just $500 + GST, rather than the usual $350 + GST each.
Absolutely no problem to invoice each person separately.
I spend time with you discussing what to wear to suit your company/business.
Feel free to bring a change of outfit to give yourself different looks.
Images are edited and supplied to the highest professional standard (I am a qualified member of the NZIPP (New Zealand Institute of Professional Photography)).
Three images are supplied in full resolution (plus low resolution for internet use) licensed for use in all your marketing needs.
The sessions take place on Fridays, in my Christchurch portrait studio.
Contact me today to get my help in improving the professionalism of your brand. I can create for you a business portrait that you love, that you are proud to hand over when asked, and that you even offer to supply.
Call, email or text us today for enquiries and appointments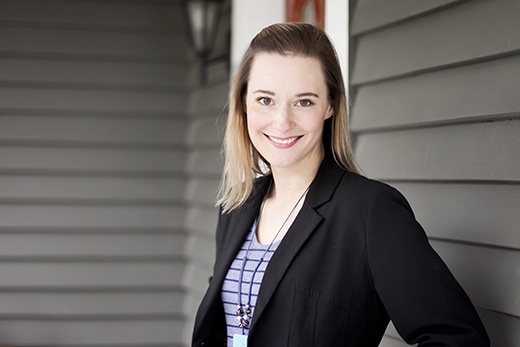 "I am the sort of person who loves taking photos – but always feels a bit weird in front of a camera. Juliette doesn't only tell you exactly what you need to do to look great in photos – no, she also has that eye for detail that I appreciate so much – here a tug on the outfit to make you look amazing, there a quick move to get that stubborn strand of hair away from your eyes – she just does it all. I had so much fun and her laughs and grins behind the camera make you join in an instant – what a relaxed session! 
I have received so many compliments on my new photos already – do the same and book your appointment now."
Jennifer Lund, professional & personal development coach, 
www.yourcoach.nz