What people are saying about Etta Images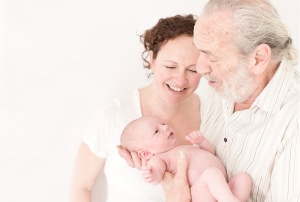 I was a bit nervous being a first time mum taking Alex to a photo shoot so young. I had no need to worry, Juliette was patient and clearly loves what she does. The results were beautiful and I'll cherish the shots forever!  Thank you xx

Natasha
---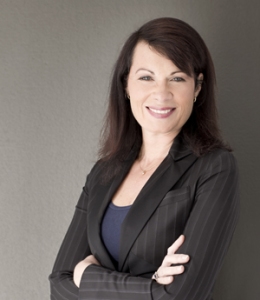 I was absolutely delighted with the professional photo's produced for me by Juliette from Etta images.  I have had professional photographs taken in the past but Juliette is in a different league.  She explained the importance of posture, head position, lighting, choice of clothing, make-up – the works!  And to fabulous effect – I have had great feedback from people within my organisation, and my husband has one of the shots as his screen-saver!  I highly recommend Juliette of Etta images – especially to other professional services businesses where electronic marketing media or brochures are a key part of their marketing mix.

Tracy McEloy-Rivett, Crowe Horwath
---
Wow I love these Juliette! You've captured our happy wee man perfectly.
And I love the picture of the two of us, and I usually dislike all pictures of me. But I love it!

Kerry
---
We used Etta Images when we wanted a portrait done of our 5 month old son.  We intended to buy just one image, but when we saw them they were amazing and we couldn't resist getting more.  People always comment on what lovely pictures we have hanging on our walls! Juliette was also great with the baby and she was happy to arrange the session for a time that suited us between his naps.  We'll definitely be back for another family portrait.
Lynn
---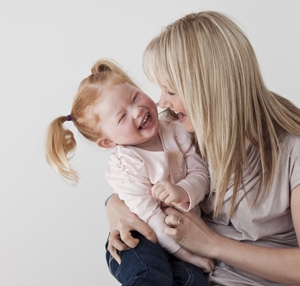 Juliette took some amazing photos of my family! She really managed to capture the personalities of all three of our children.  Juliette had amazing patience with the kids and managed to get their cooperation.  We really love the images she captured and people always comment on how lovely they are.
Rachel and Steve
---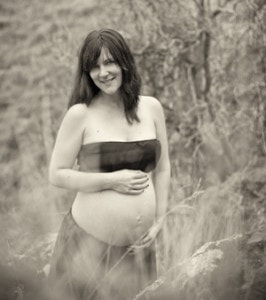 I thoroughly enjoyed my session with Juliette. I was feeling apprehensive about being in front of a camera but Juliette really listened to what I wanted and made me feel so comfortable and at ease. I even had fun! I loved her creativity and attention to detail through the whole process. I'm so happy to have these beautiful photos to show my children and grandchildren. Thanks Juliette.
Brittany
---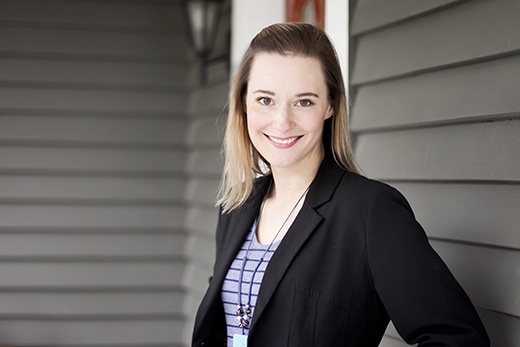 I am the sort of person who loves taking photos – but always feels a bit weird in front of a camera. Juliette doesn't only tell you exactly what you need to do to look great in photos – no, she also has that eye for detail that I appreciate so much – here a tug on the outfit to make you look amazing, there a quick move to get that stubborn strand of hair away from your eyes – she just does it all. I had so much fun and her laughs and grins behind the camera make you join in an instant – what a relaxed session! 
I have received so many compliments on my new photos already – do the same and book your appointment now.
Jennifer Lund, professional & personal development coach, 
www.yourcoach.nz