Personal Branding – The Social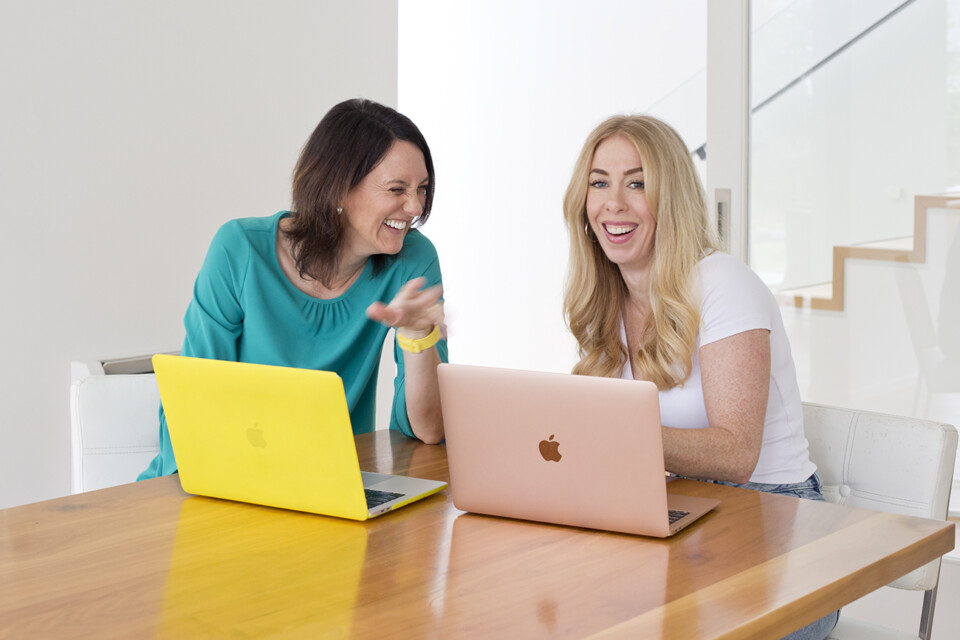 Imagine having:
A years worth of images, for use across all your marketing channels
Images you LOVE, no more cringing when asked to supply a photograph
Fun images, thoughtful images, images with "clients"
Images where you look your best: hair, makeup, styling and professional posing to bring it all together
And a fun day making it happen!
Also included in case you are not sure how to make best use of your portraits:  A one hour content planning and training session when the images are ready to use, with a digital marketer to learn essential skills such as scheduling social media posts, tagging, hashtags, targeting, website updates. Usually booked in a few weeks after the day.
Its possible! Its called " Personal Branding – The Social".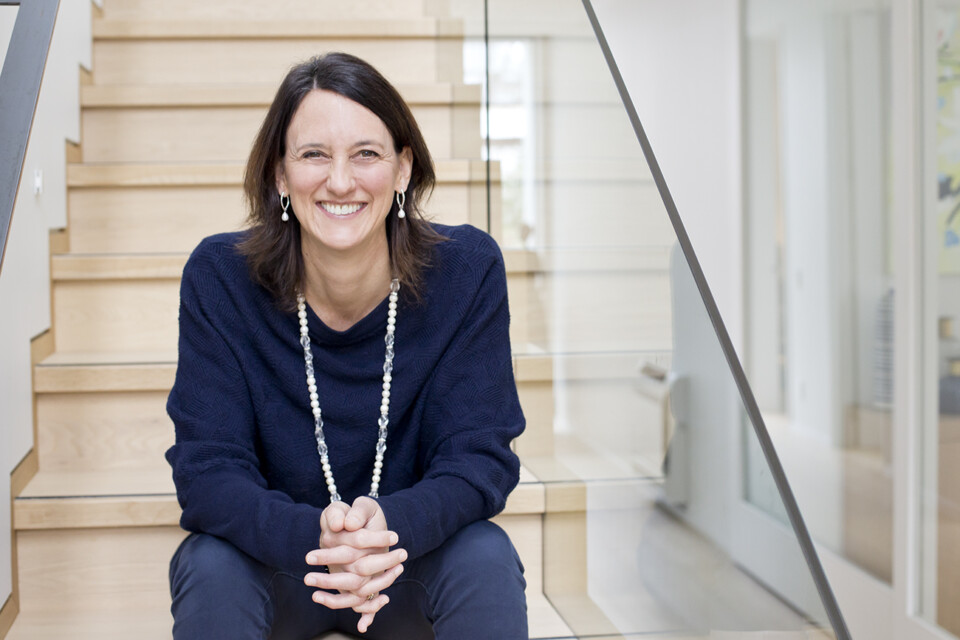 What is "The Social" session?
Its getting a group of four people together, who all need amazing photography for their marketing, going to locations, being each others "clients" for the imagery, and having fun while creating images that you can use for all your marketing.
You can do it with friends, or you can sign up for one of my fixed days, and I will find the other three.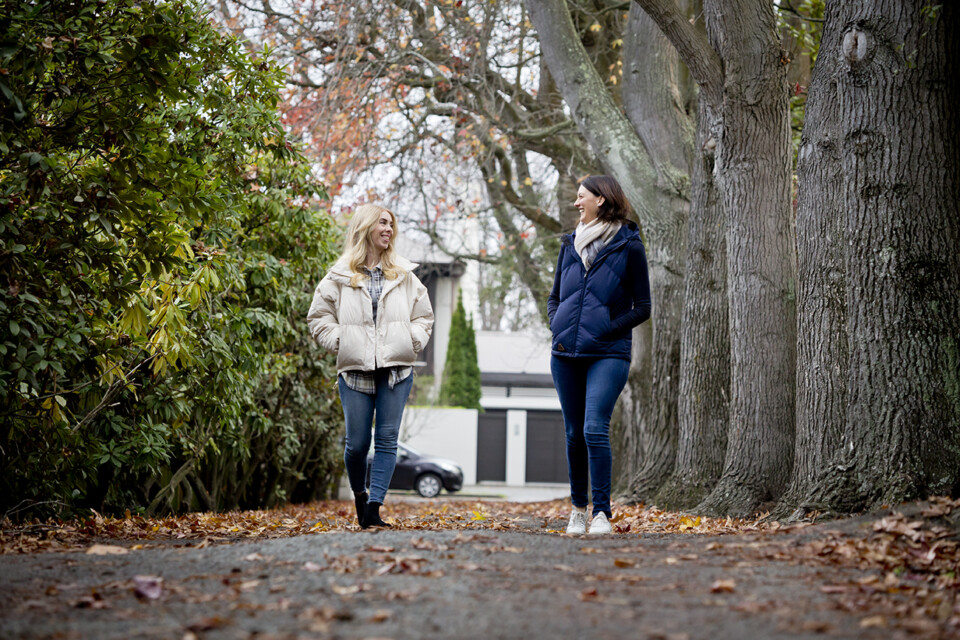 What's good to know?
You will end up with lots of images!  50 full resolution images, sized high resolution and low resolution, that you can use on your websites, print material, billboards, magazines, social media…the list goes on. You also receive another 50 low resolution images, perfect and ready for social media.
The price is $2500 + GST, and that includes everything on the day (ie transport between venues, food, hair, makeup etc), a styling session 7 to 10 days before the day, and the 100 images, which you choose from a set of proofs emailed to you. If you don't like making choices, there is the option to upgrade to ALL the best images, ie every image on the proof sheet, for an extra $800 + GST.
If monthly payments suit your cashflow better, its $450 + GST a month, for 6 months, which works out to be a total of $2700 + GST.
You are with a photographer that has spent 12 years learning to pose and photograph people (especially women, but men too) at their absolute best.
The upcoming dates for sessions are:
Christchurch, New Zealand – 21st October, 10:30am to 7:30pm.

Want to know more? What to book?
You can contact me by:
email: etta@ettaimages.co.nz
phone: 027 257 4023
Please note: Its a minimum of two people for the social session to go ahead (And a maximum of four). If the minimum of three participants is not met, you will be fully refunded.
NZIPP 2019 Standard Terms and Conditions apply, please email for a copy.
Book here