5 Top Tips for Family Portraits with Mum's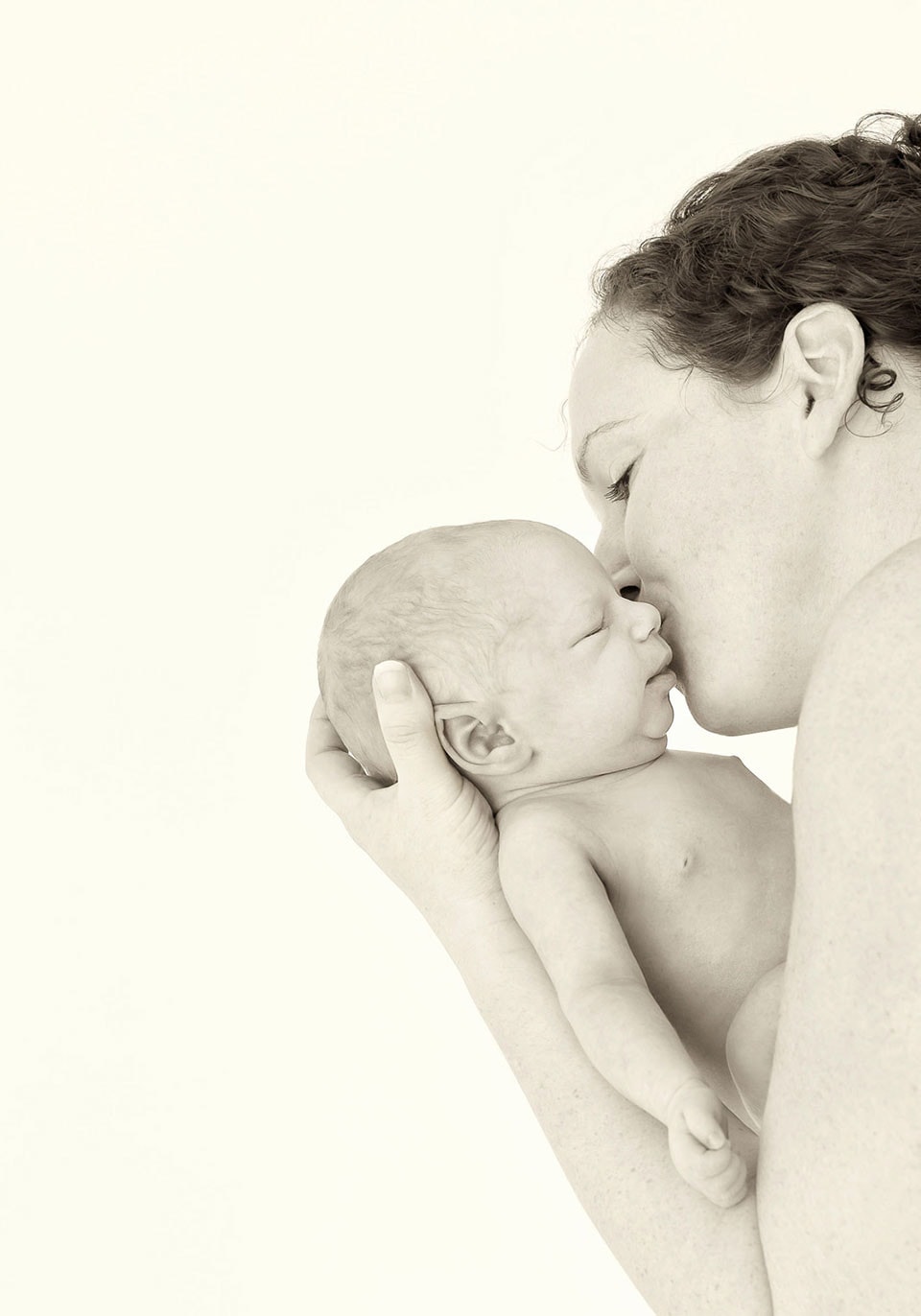 5 Top tips for great photographs of mums!
Its Mothers Day…and what better time of year to think of having a family portrait created with the family.
Something gorgeous on the wall, to remember and treasure the special stages of your family.
BUT…..so many of us mums hate having our photograph taken. I can totally relate…I avoided all photographs until my son was old enough to ask where I was in all the photographs!
So, here are some top tips to make it easier:
1 – Design the theme of clothes around you! Ie the mum in the family. What is your favourite outfit? A gorgeous brown dress….get everyone to wear autumn colours. Jeans and a white shirt…..everyone could wear blues/greens and whites. Black…..then put everyone in the family in dark colours. Pale pink….everyone could wear whites and pastels.
If you wear something you love, you will feel more confidant, and this comes across.
2 – Don't worry about how the children will behave…it just adds stress to your life! Most professional photographers who work with families have children themselves, and totally understand that kids will just be kids. There is no way you can make a 3 year old do something he/she does not want to do….so we don't even try! We just work with what the 3 year old will do!
I took my six year old along to a photography session a couple of weeks ago, as we needed an extra child (it was not a family portrait session!), and he would not do anything at all I asked…he did the opposite, including pretending to throw the food we were photographing! I only got one image with him in that was decent the whole session. Fortunately children usually behave better for someone they have just met (rather than there own parents!), so the only times I ever fail to get some great images with children is when its my own child (and one other time when the child was sick and started vomiting 5 mins into the session!).
So …..don't worry how you children will behave….stress is not good for you!
3 – For location family portraits, choose a place you know and love. It is relaxing for you and the family too. Make the session about a "play at the park" or a "trip to the beach". I have had children ask their parents for another "playdate with that lady" when the session had ended….they did not even realise it was a family portrait session!
4 – Time the session for when your children are most happy. Often for young children its first thing in the morning, and there is great light around at 7 (summer) and 8:30 (winter). Or with teenagers, if there is no chance of getting them up early, what about early evening (also great light), and tie it in with a meal out or fish and chips afterwards.
5 – Be yourself. If you love to dress up and have the perfect makeup, book in the hairdresser and makeup and look your best. If you like the natural look, and hate it when people have fussed with your hair (and made it frizzy by fussing with it!), then stick to doing it yourself. Your family portraits should reflect you and your family. Its about creating gorgeous memories for the wall, that when you look at them it makes you smile. And when they are grown up, it takes you back to that most precious time when they were younger. And when you are cross at them, you can see their beautiful faces smiling back, and what they just did wasn't so bad. (Like cutting holes in their winter had to make a Darth Vader mask, as yesterday at school was dress up in a Star Wars theme…yes…that was my son this morning. "Mum….you might not be entirely happy, but I have just made a really cool mask" was how I was awoken at 7am today!).
Mums so need to be in the photographs with their children. You children in 20 years time will value it beyond anything. And remember, in 20 years time you will be 20 years older, and so you will love the way you looked back in "2016"!