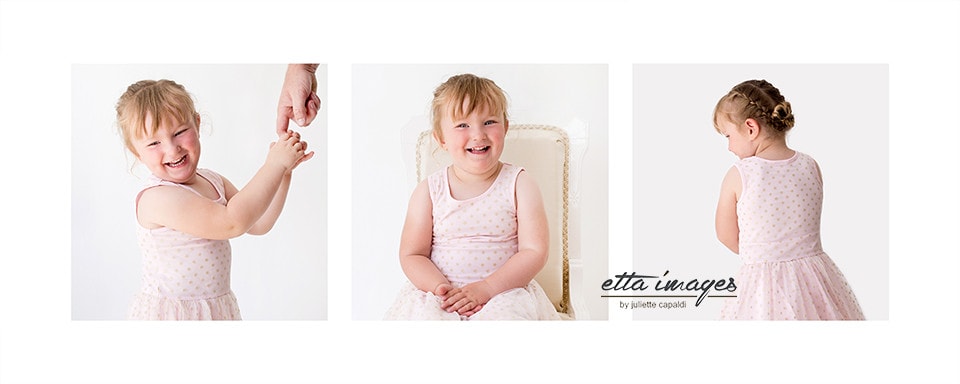 I have really enjoyed photographing this gorgeous girl in the studio.
I first met her parents when I photographed their beautiful wedding day. Then again I photographed them with her when she was about 5 months old. And now I have photographed her as a gorgeous girl, when she returned with her parents and her younger sister.
It has been lovely to watch you grow Hilary, to create portraits which capture you changing from an adorable  baby to a real wee girl, and to see you beautiful smile again.