Lindstrom Foods Rebranding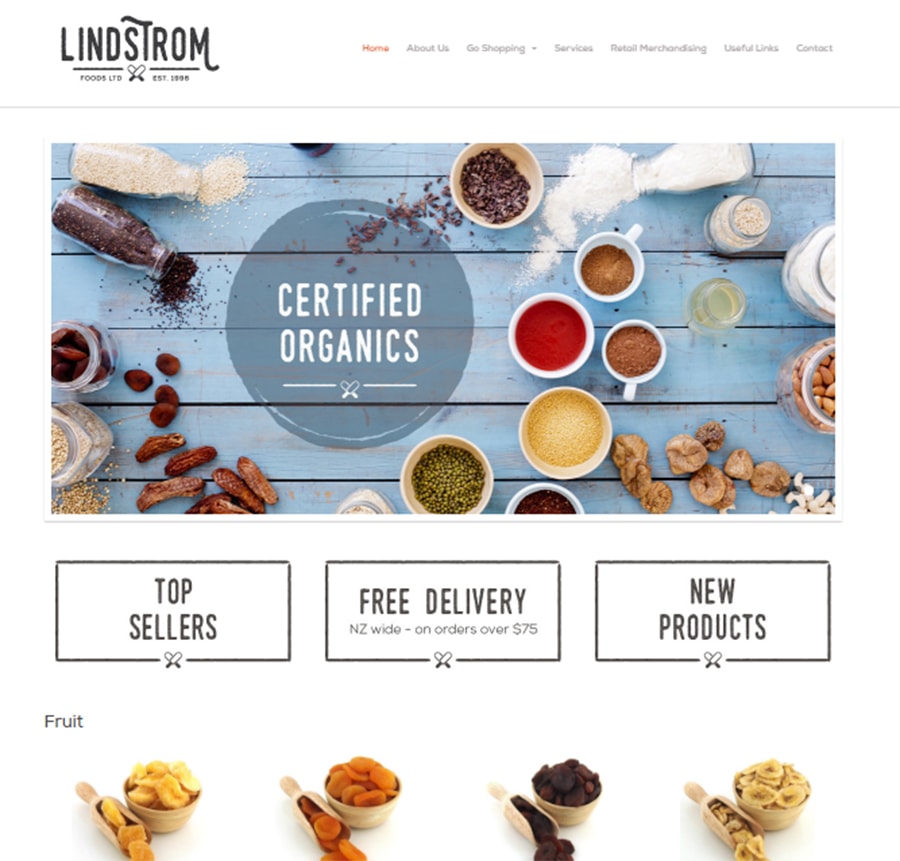 Delicious, High Quality Food….Warning: you might become hungry!
My studio was recently the setting for creating some images for the  Lindstrom Foods Brand . It did end up quite a mess….as its pretty fun throwing around grains, seeds, nuts, dried fruit and flour, and I might have got a little carried away.
Did I get to taste test some….yes, of course! A favourite new discovery for me was the Organic Whole Dried Bananas…surprisingly very tasty, and even the husband liked them!
So I was involved in working with Lindstrom Foods, as part of a full brand refresh working in conjunction with new design across the website to highlight good, high quality, wholesome food, family traditions, and the heritage of the Lindstrom Foods brand.
I was also able to give Lindstrom Foods tips on how to improve their product photography which all needed to be replaced (big job) for the new site.
Their old site:
And the new: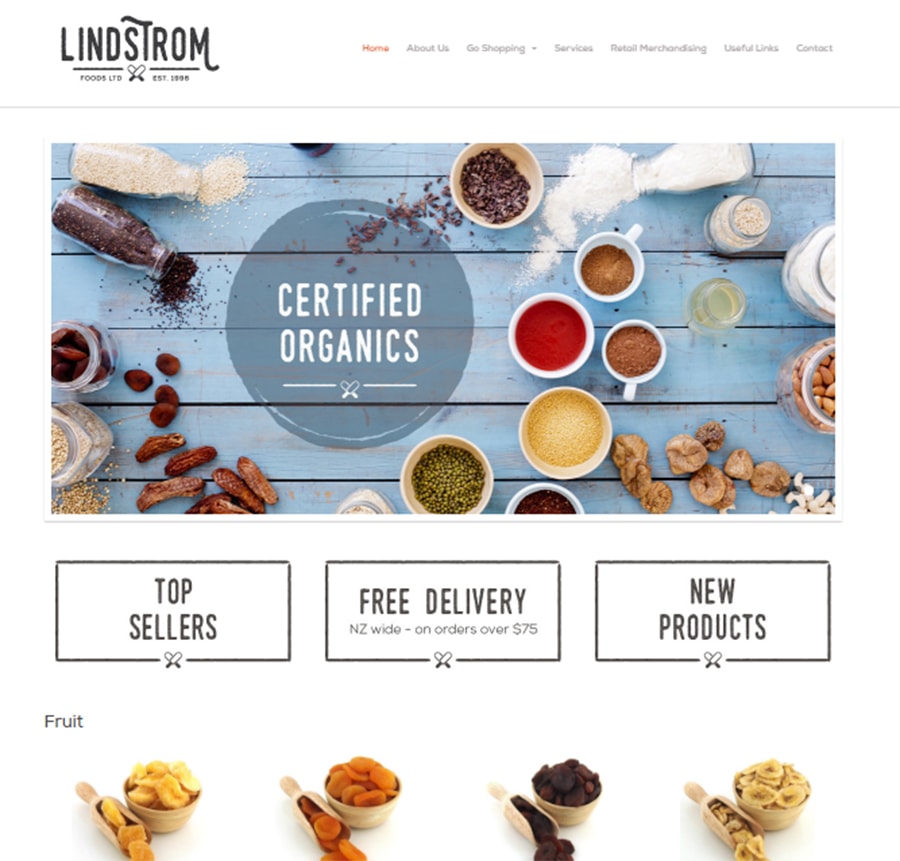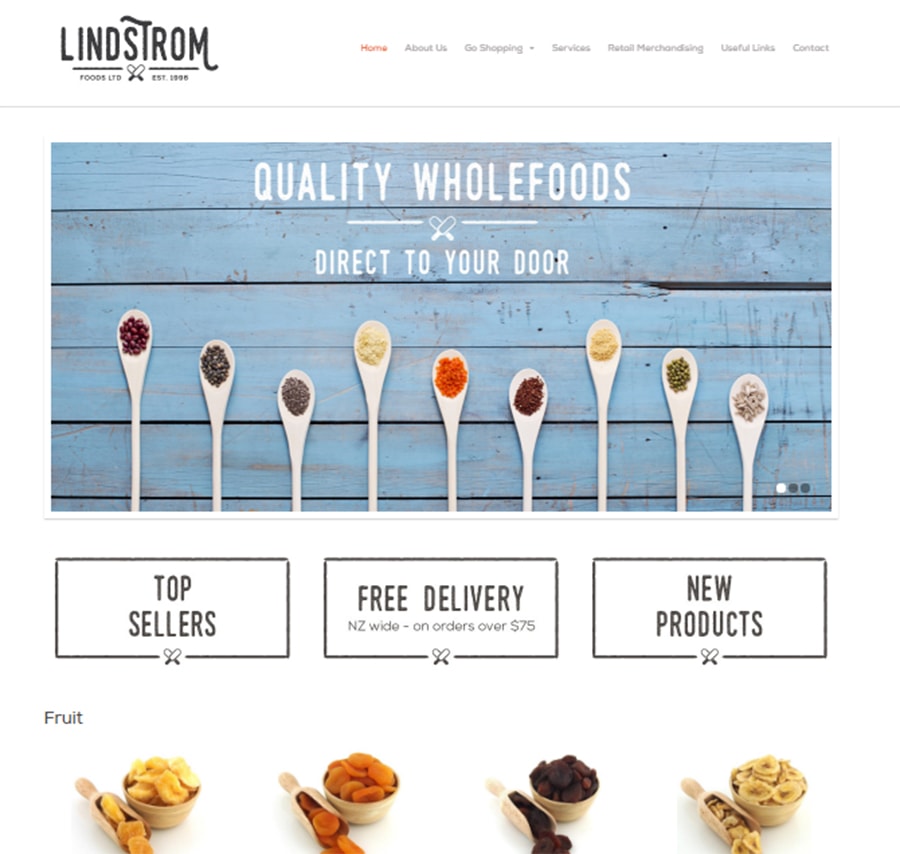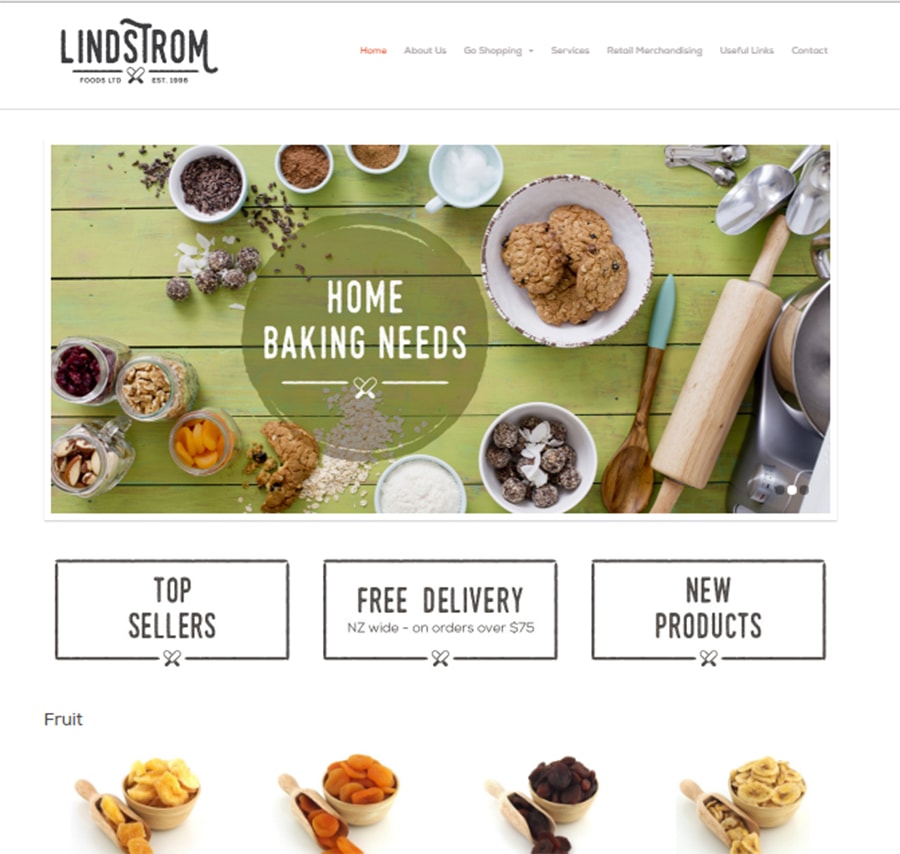 You don't always need a large quantity of high quality images to make a real change to your marketing material.
But I do really like it if you have some yummy products I get to try!!