A pictorial ode to the olive tree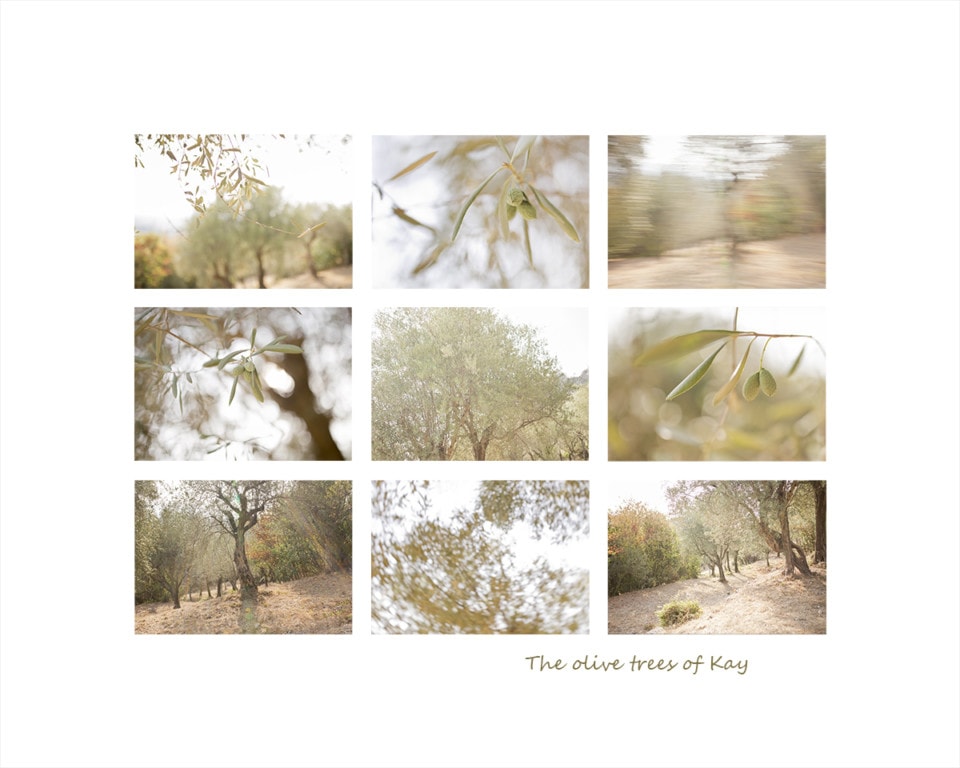 I have totally fallen in love with olive trees. I did always like them, I have one that sits outside my front door in a barrel, that has been moved from house to house over the years, I think my sister even looked after it for me when I lived in England for 3 years, back over ten years ago.

But I didn't actually like olives until about a year ago. When saving up for this big trip to visit family in Italy, I decided I really needed to like olives. A friend said to eat them with something you do like (thanks Nik), and so after mixing with feta, I came to love them.
But now not only do I love the olive to eat, I believe the olive tree is the most beautiful tree in the world.

It is a quietly elegant tree. The trunk is always strong and proud, and doesn't mind showing off its years of challenges. The leaves are shapely and pretty, and the most lovely of greens. The olives themselves are simple and not showy, but when you finally get to eat one, you are hit with the intensity of the summer sun working on them for months. In the evening the light filters through, and you look up and feel like there cannot be a better place in the world to be right now.

Well that is how I feel…

These are just the trees from Kays garden, thank you Kay for letting us have the chance to enjoy them.