From a portrait photographer: A portrait of the people of Italy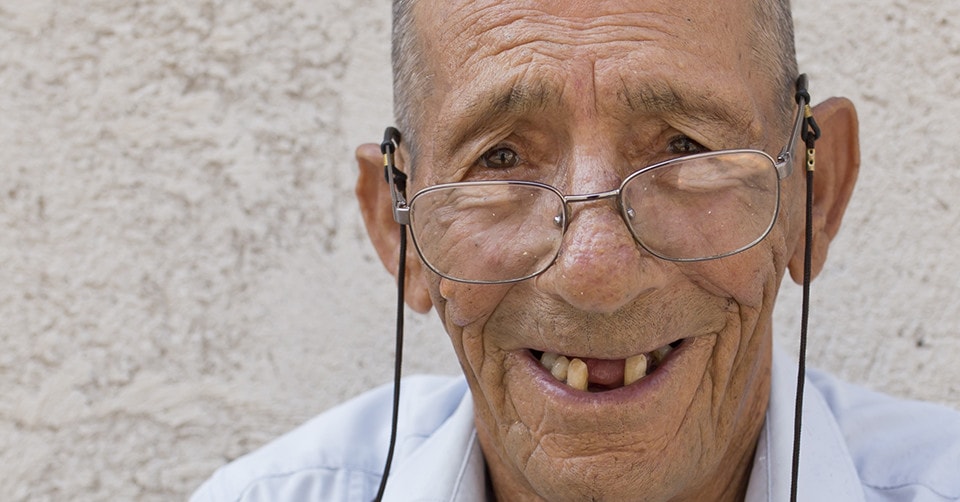 I am a portrait photographer, based in Christchurch, and I am fascinated with everyday life. I recently had the chance to capture some portrait photographs of people in Italy going about their daily lives. Here are a few of these portraits, a mixture of locals and tourists: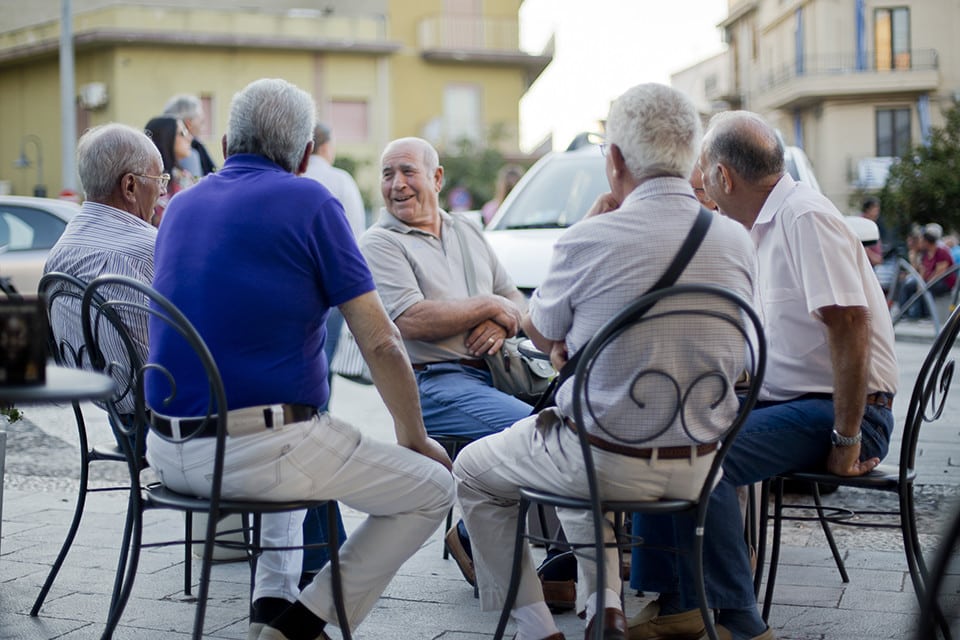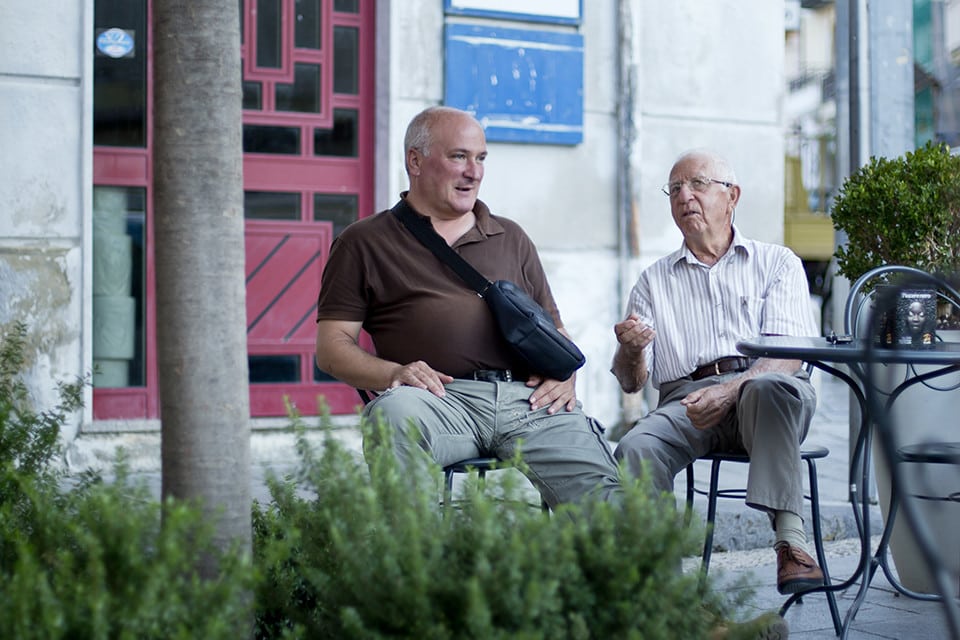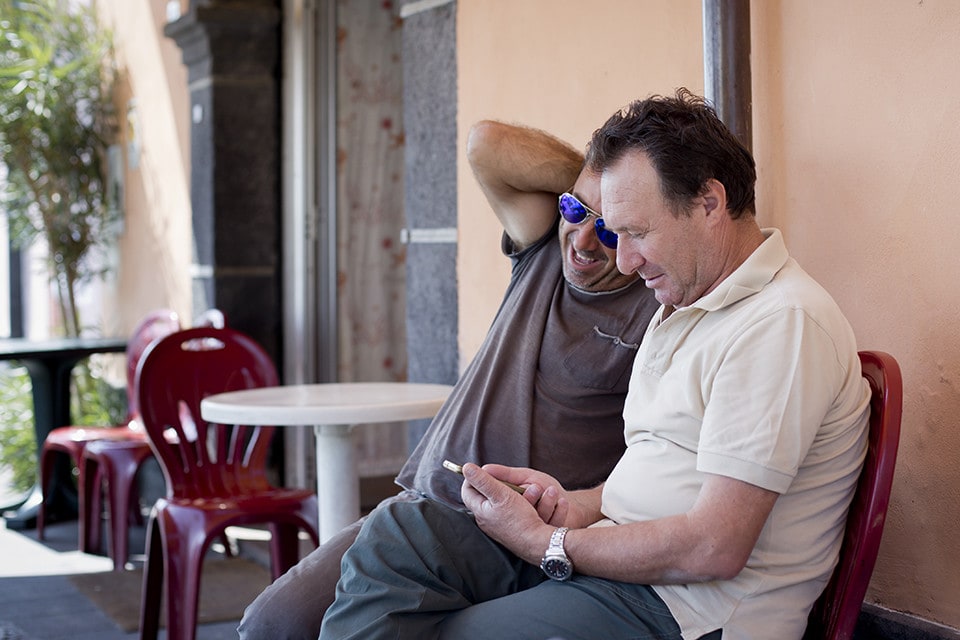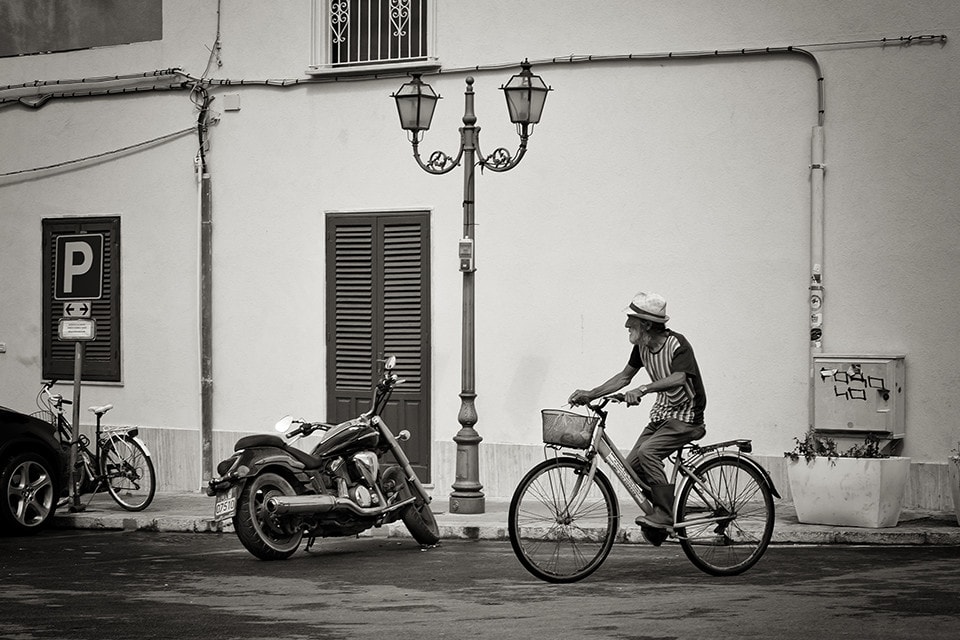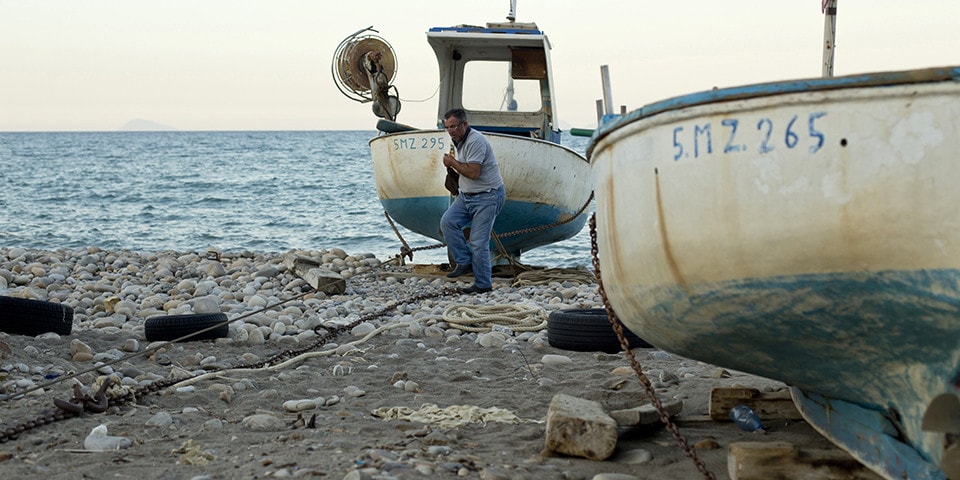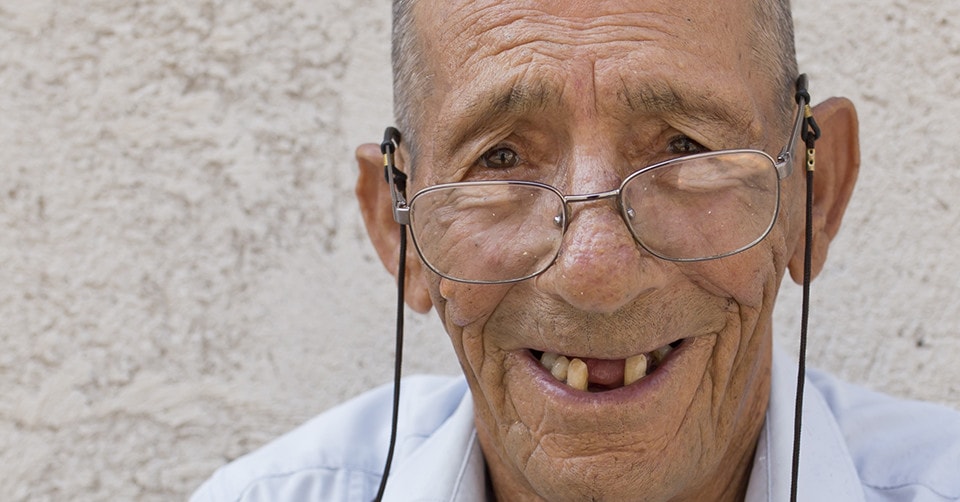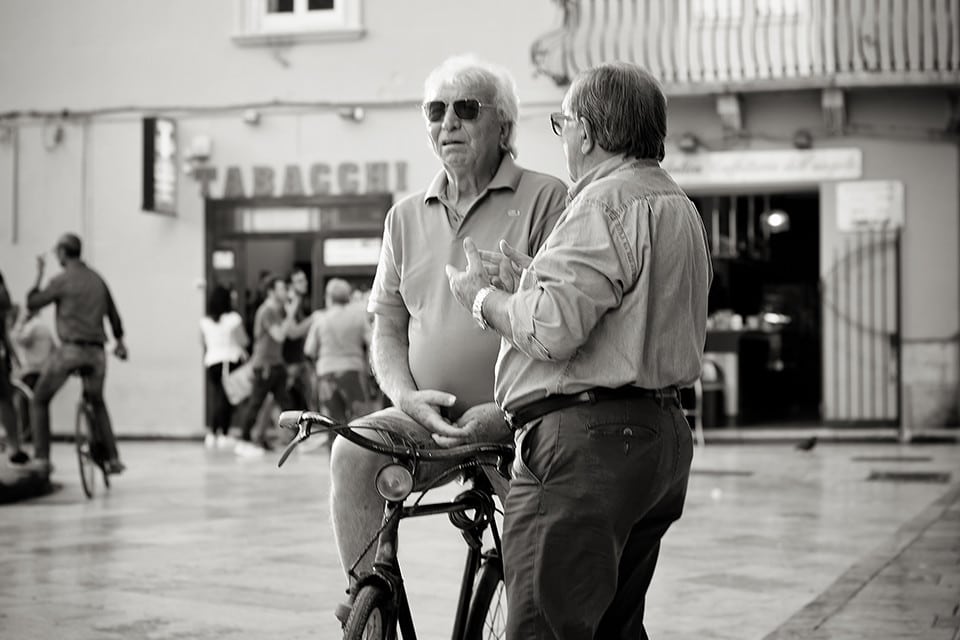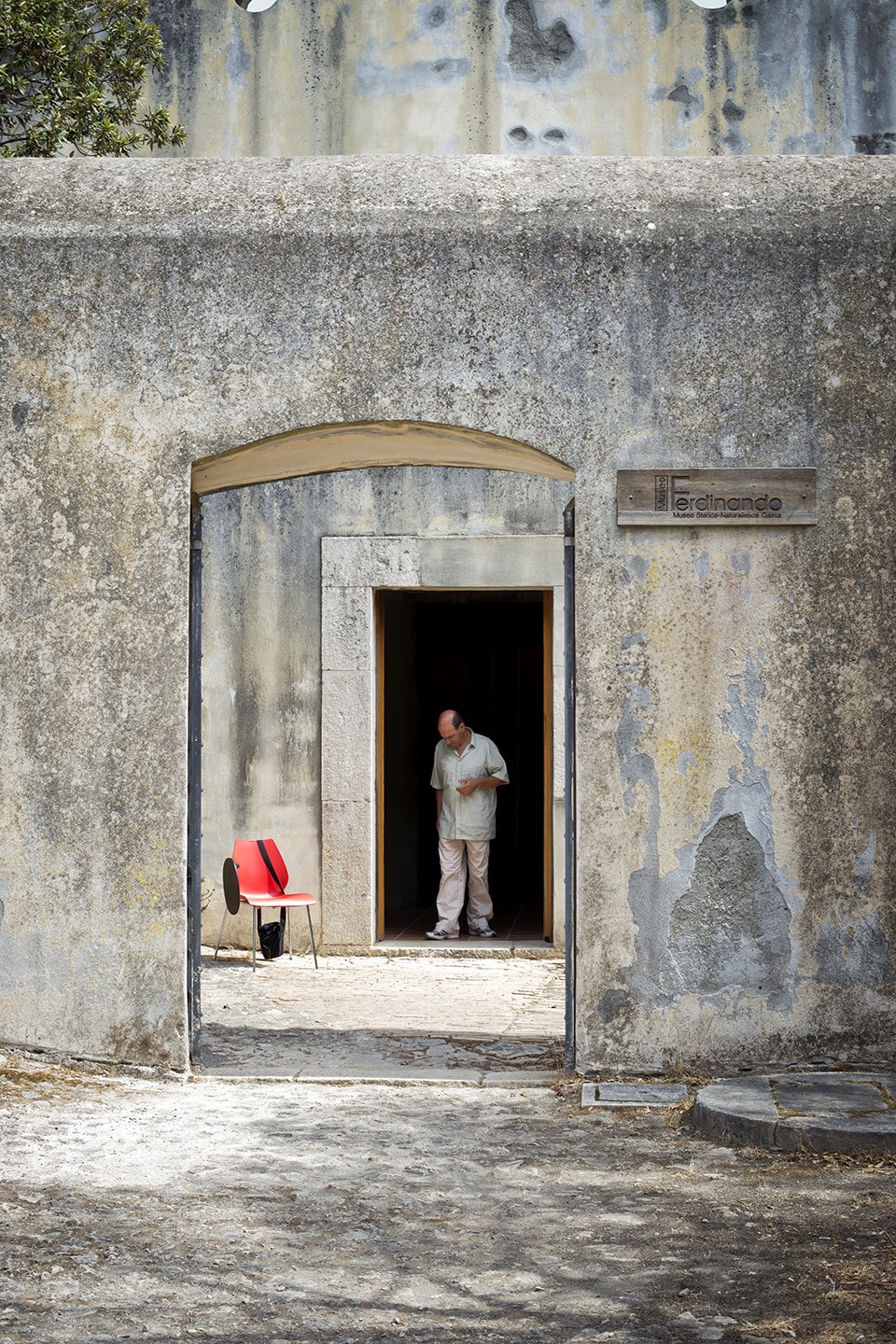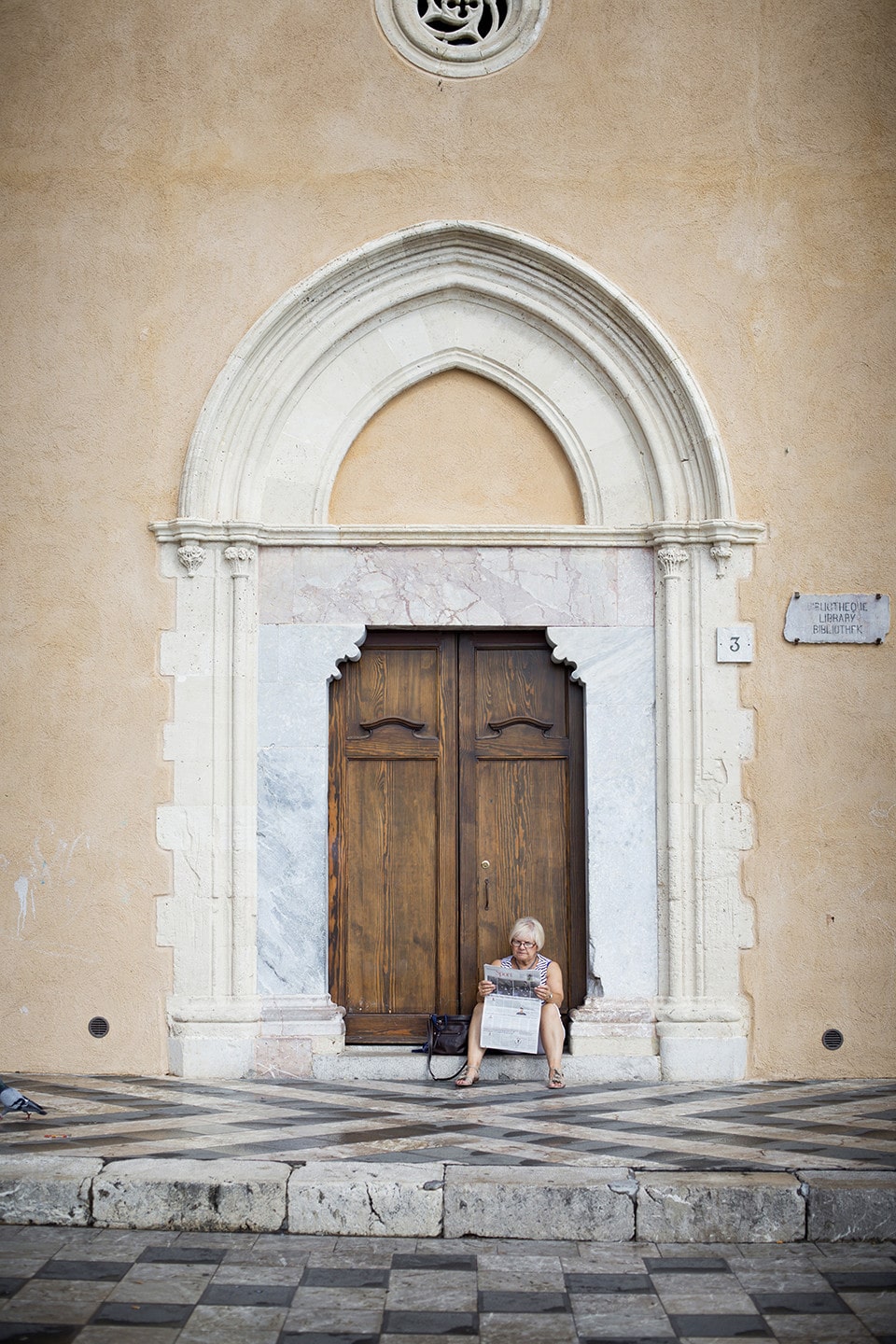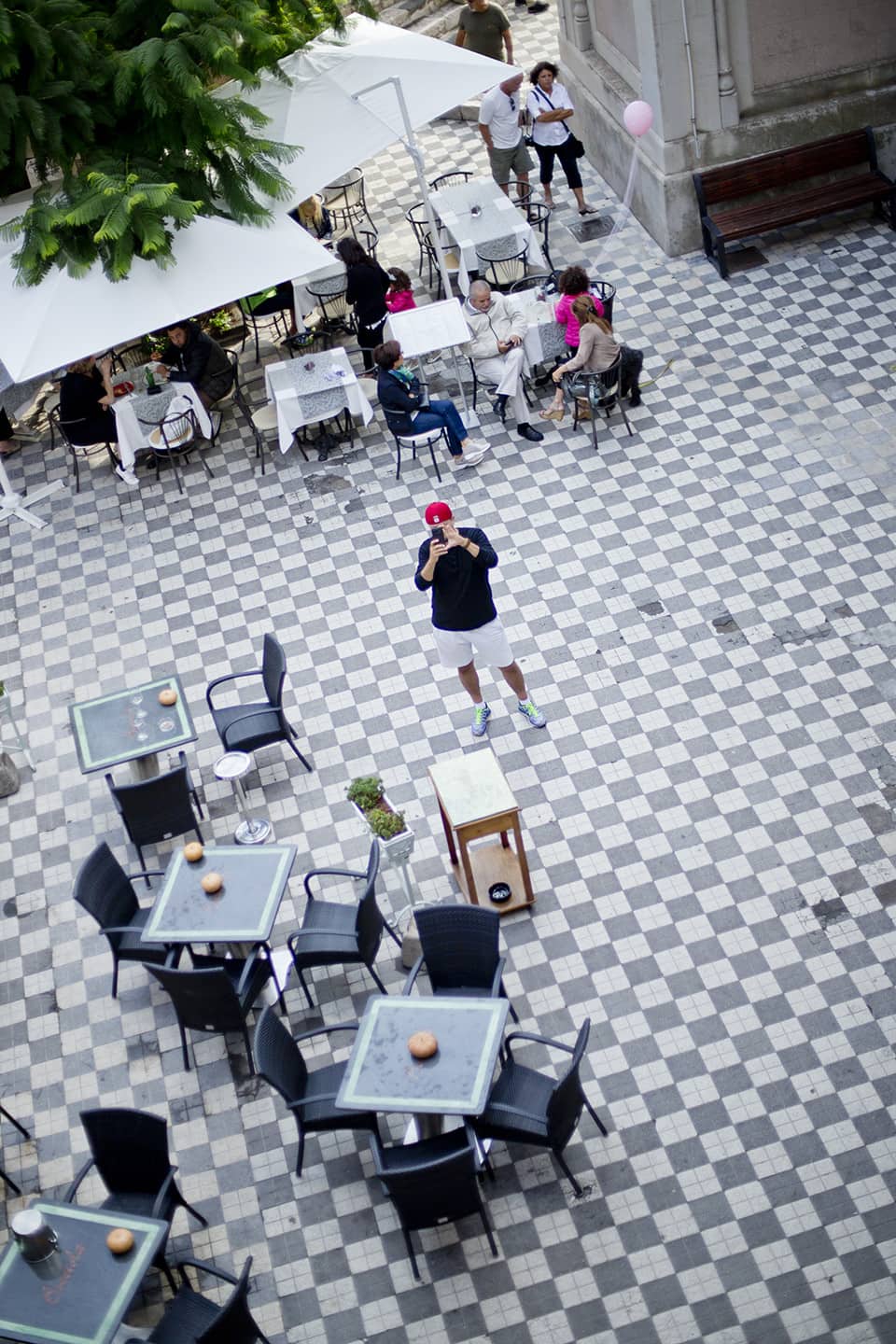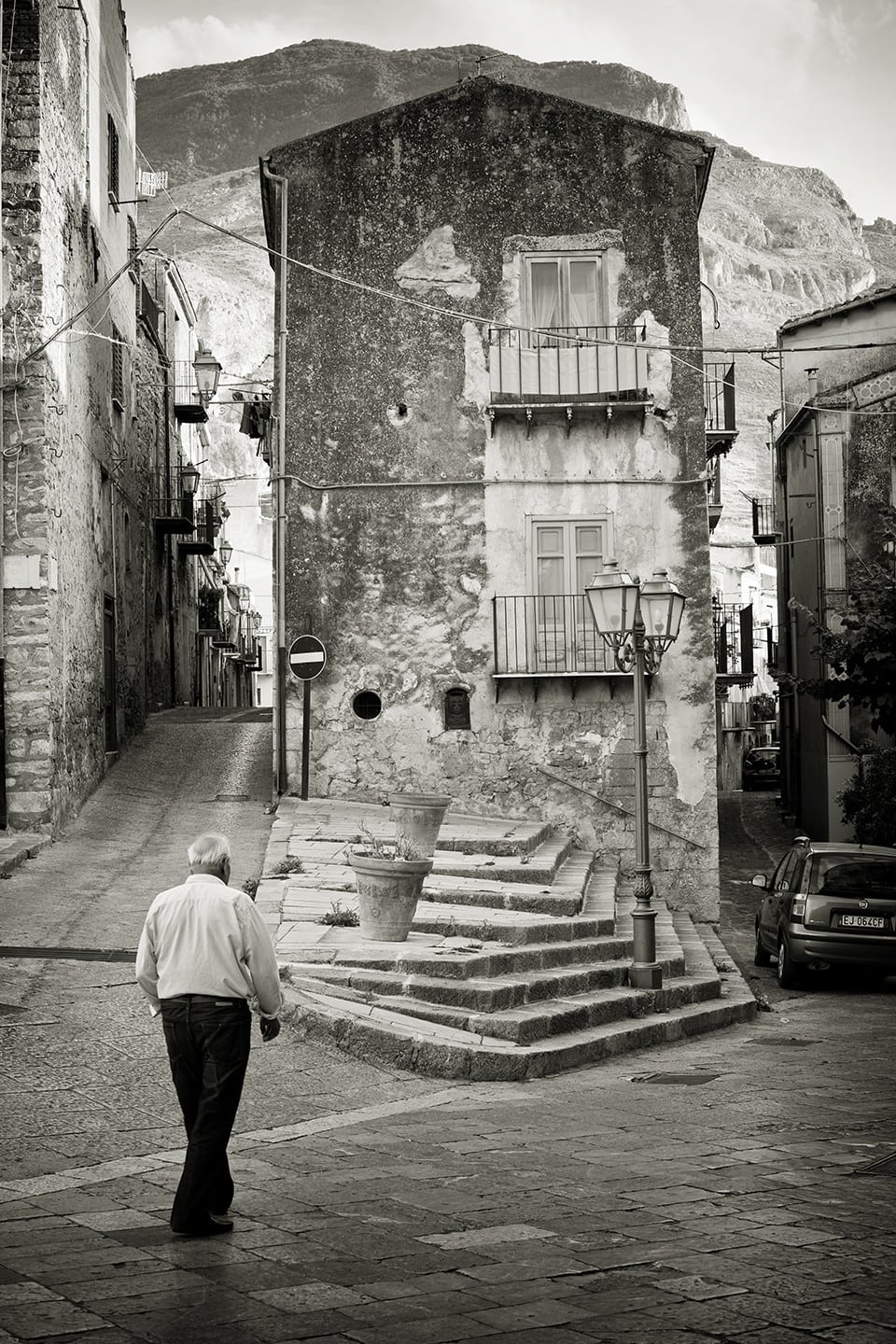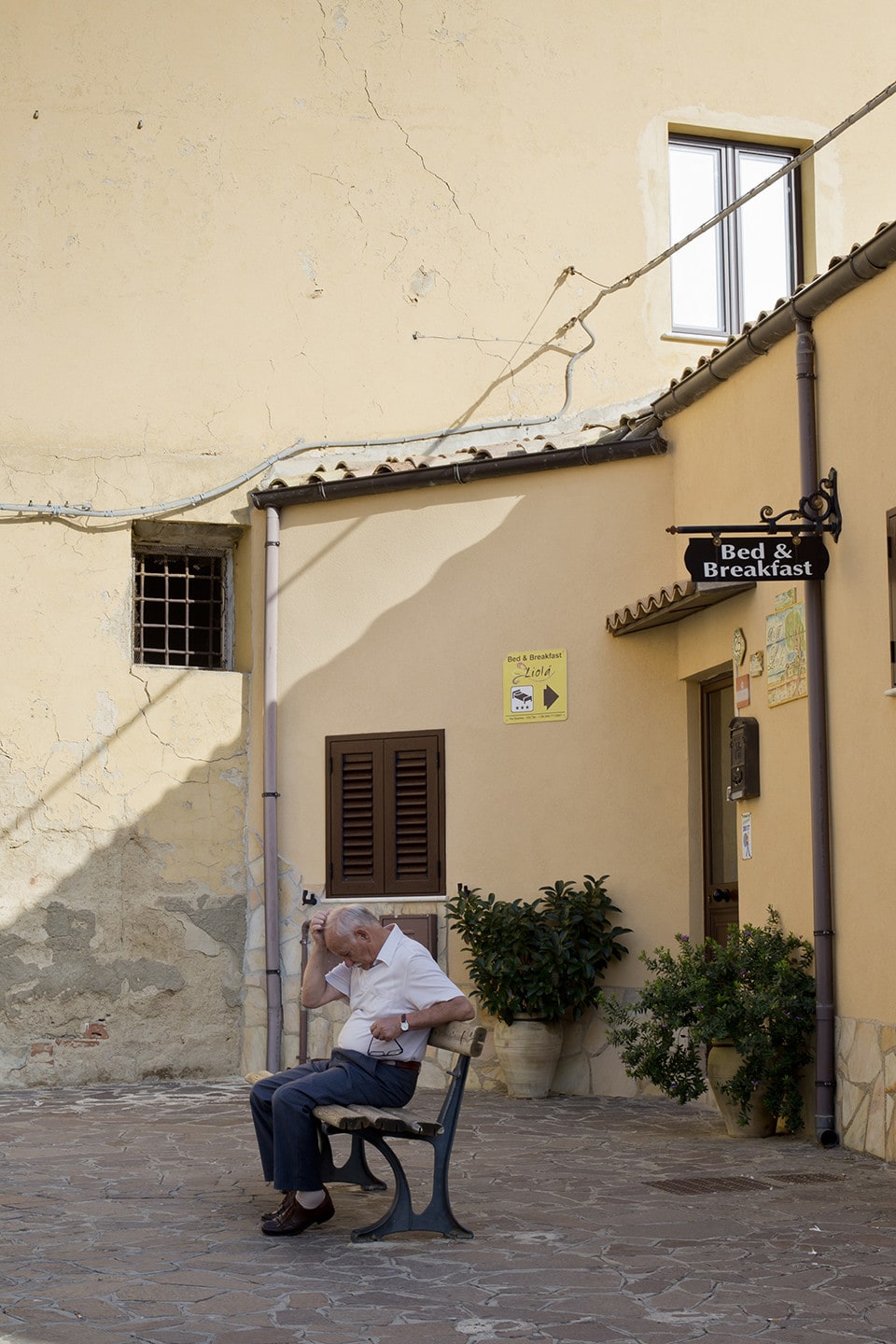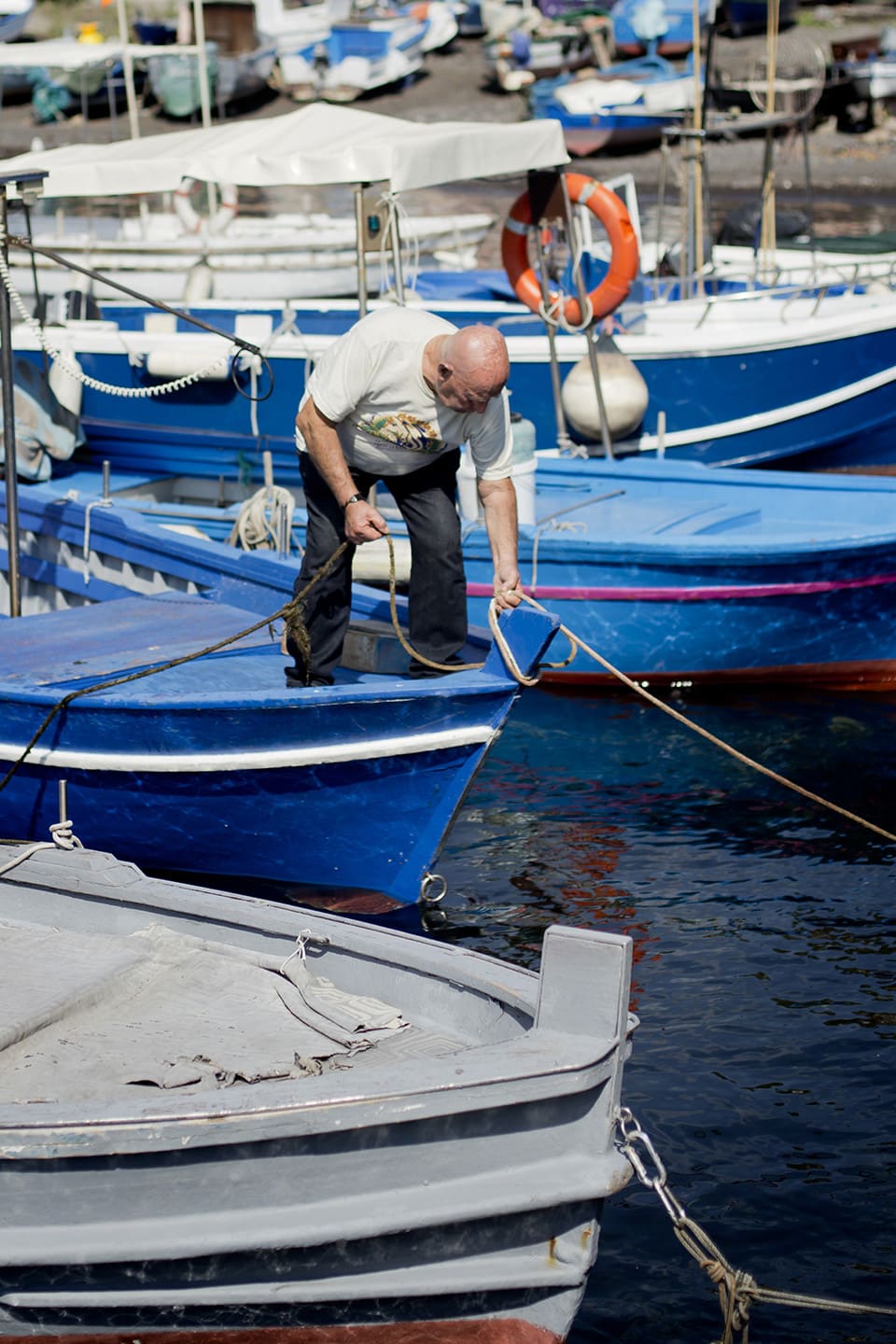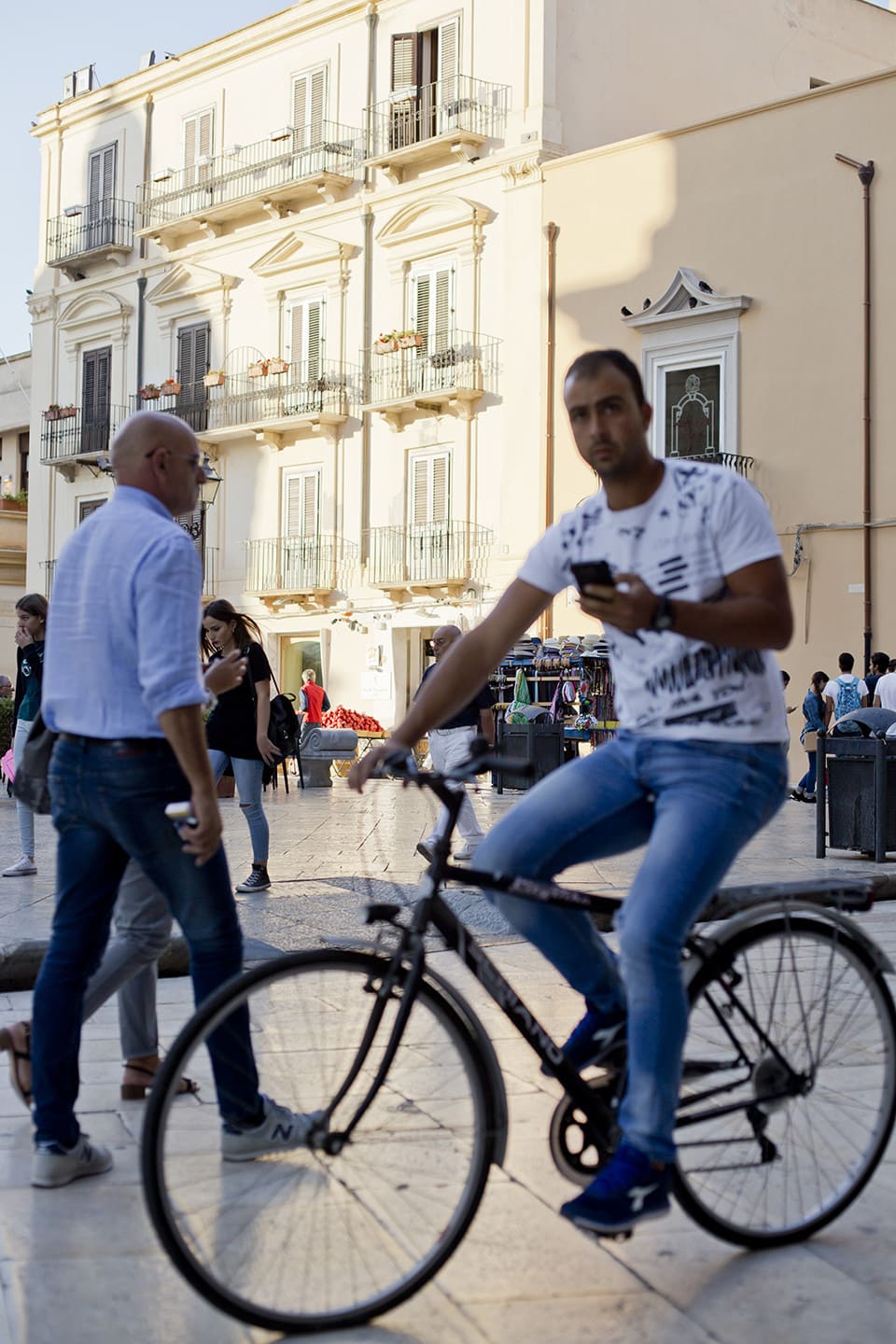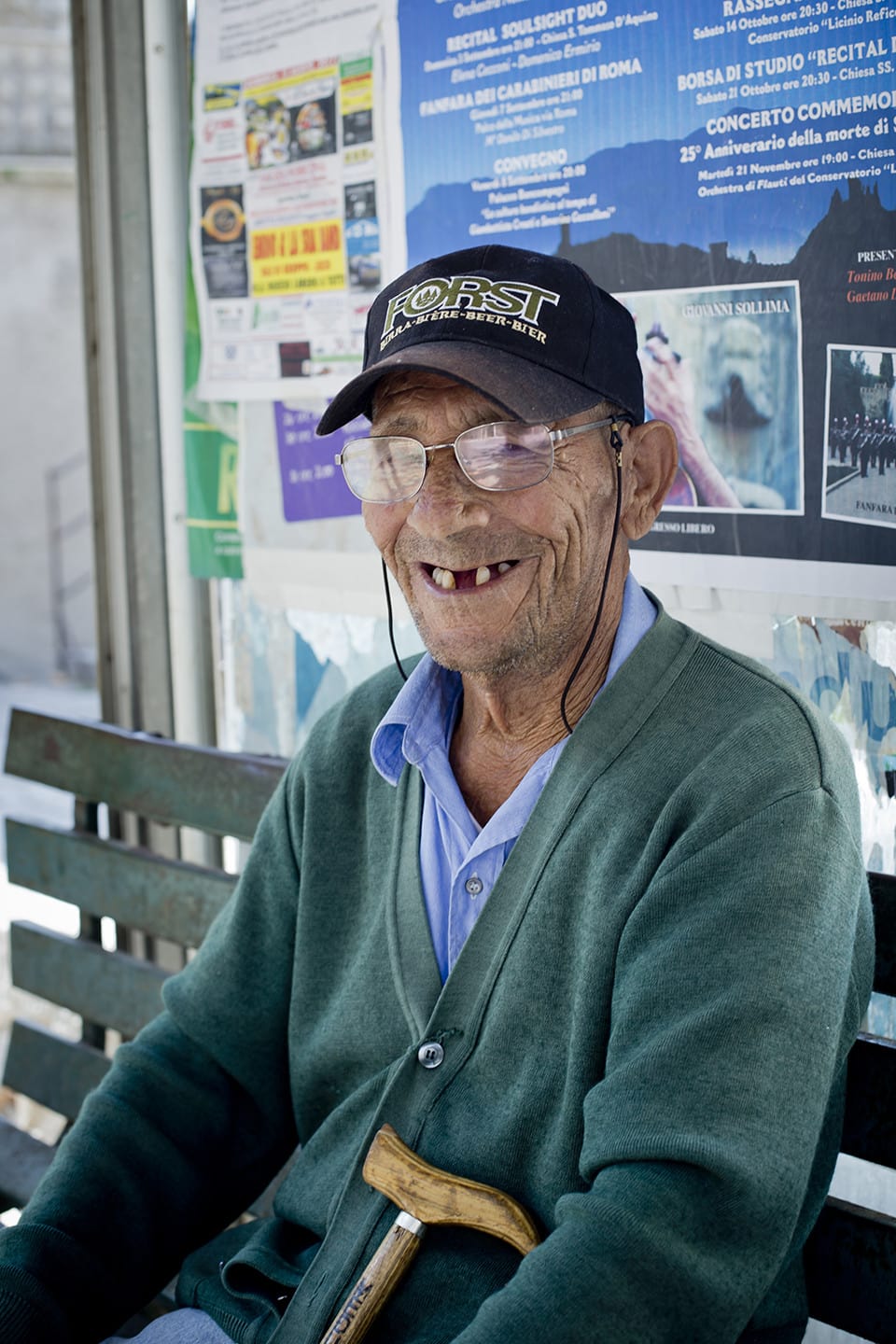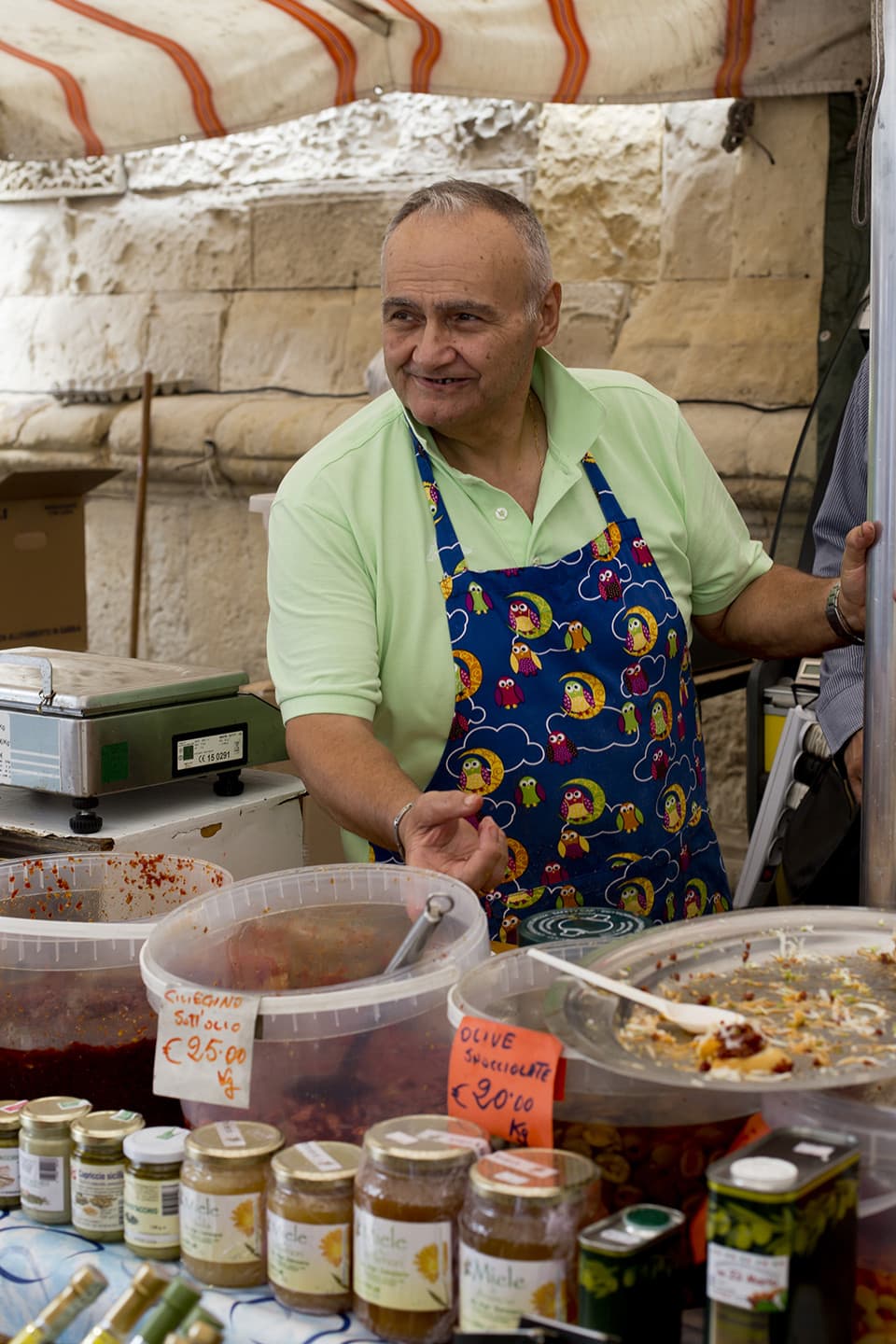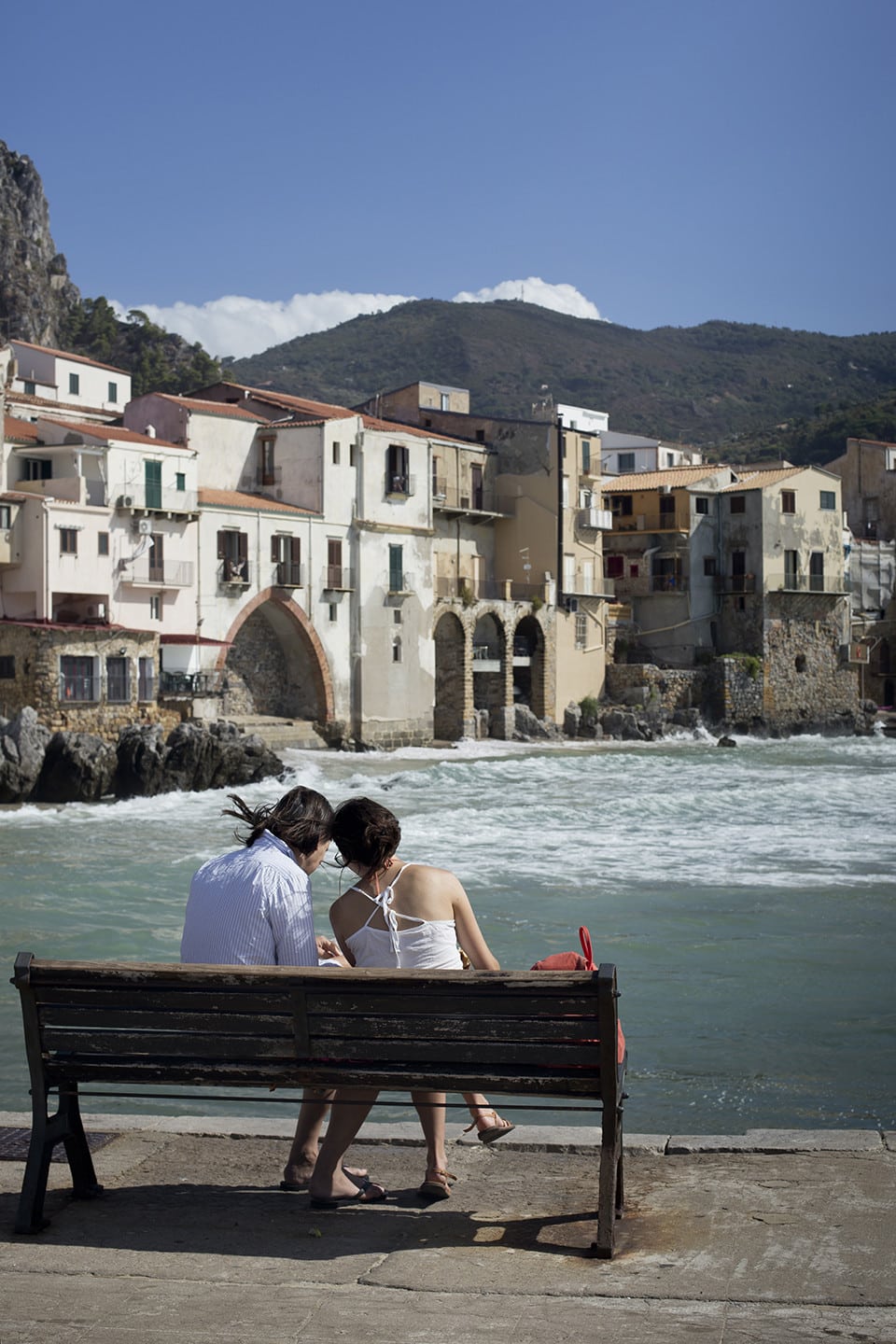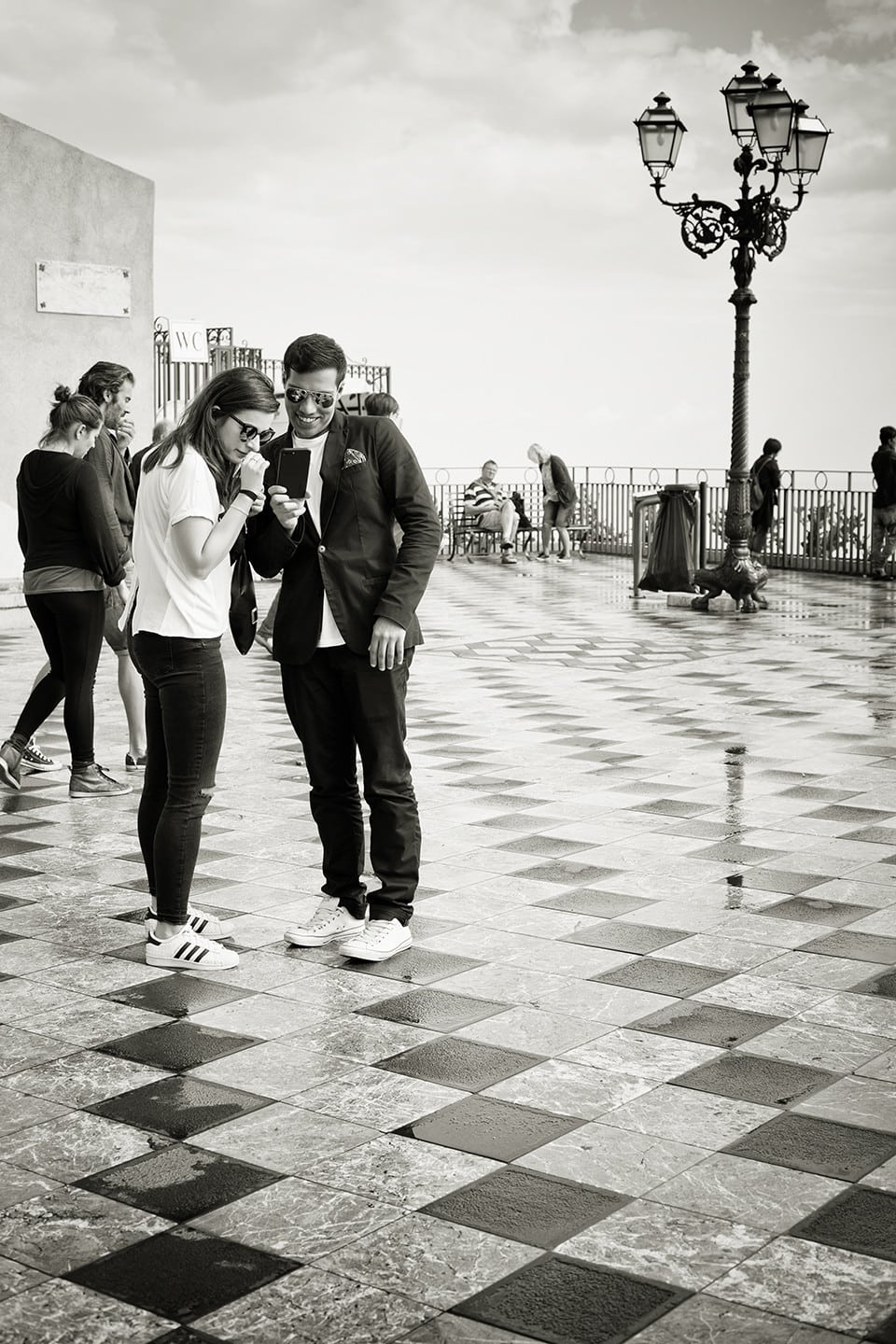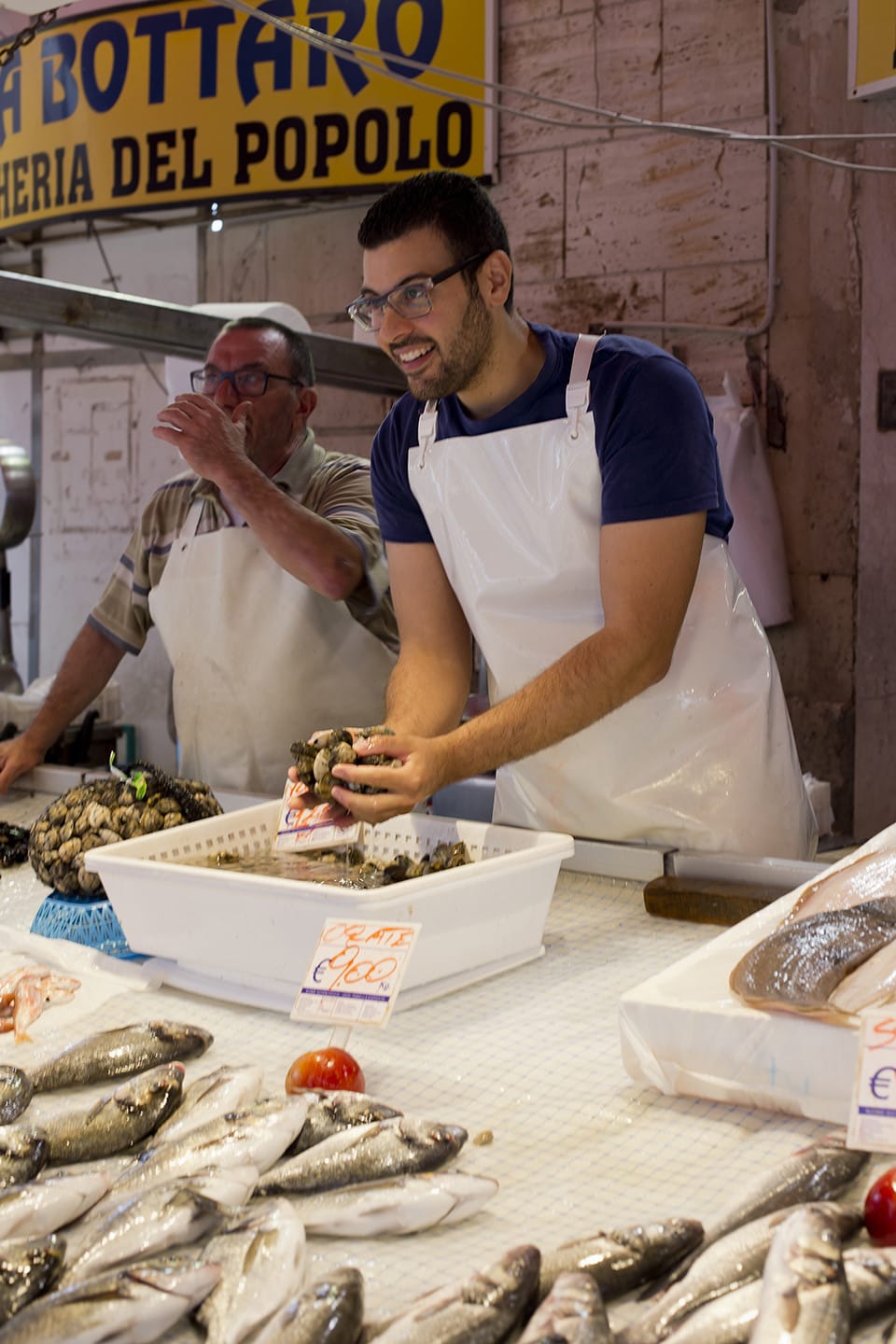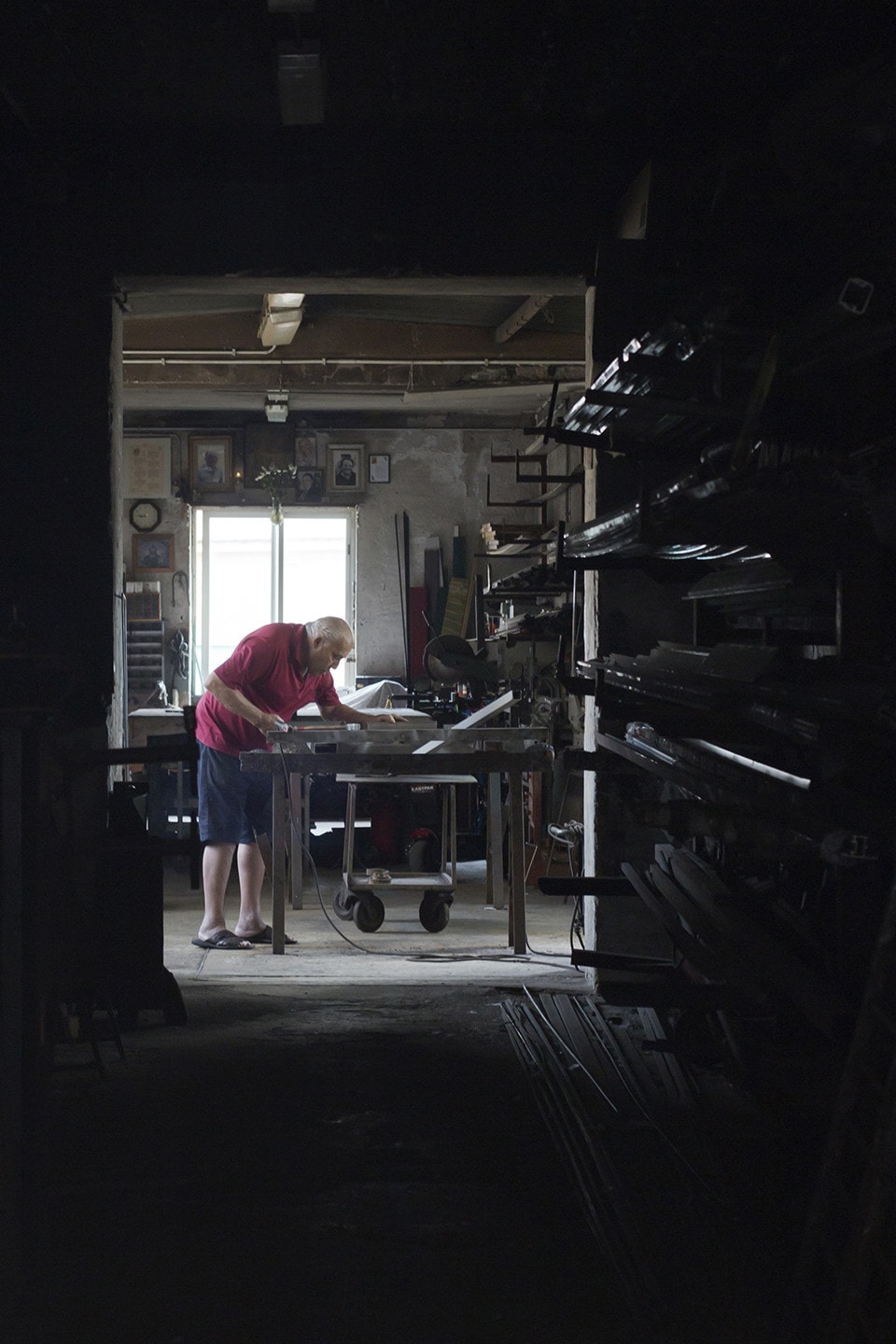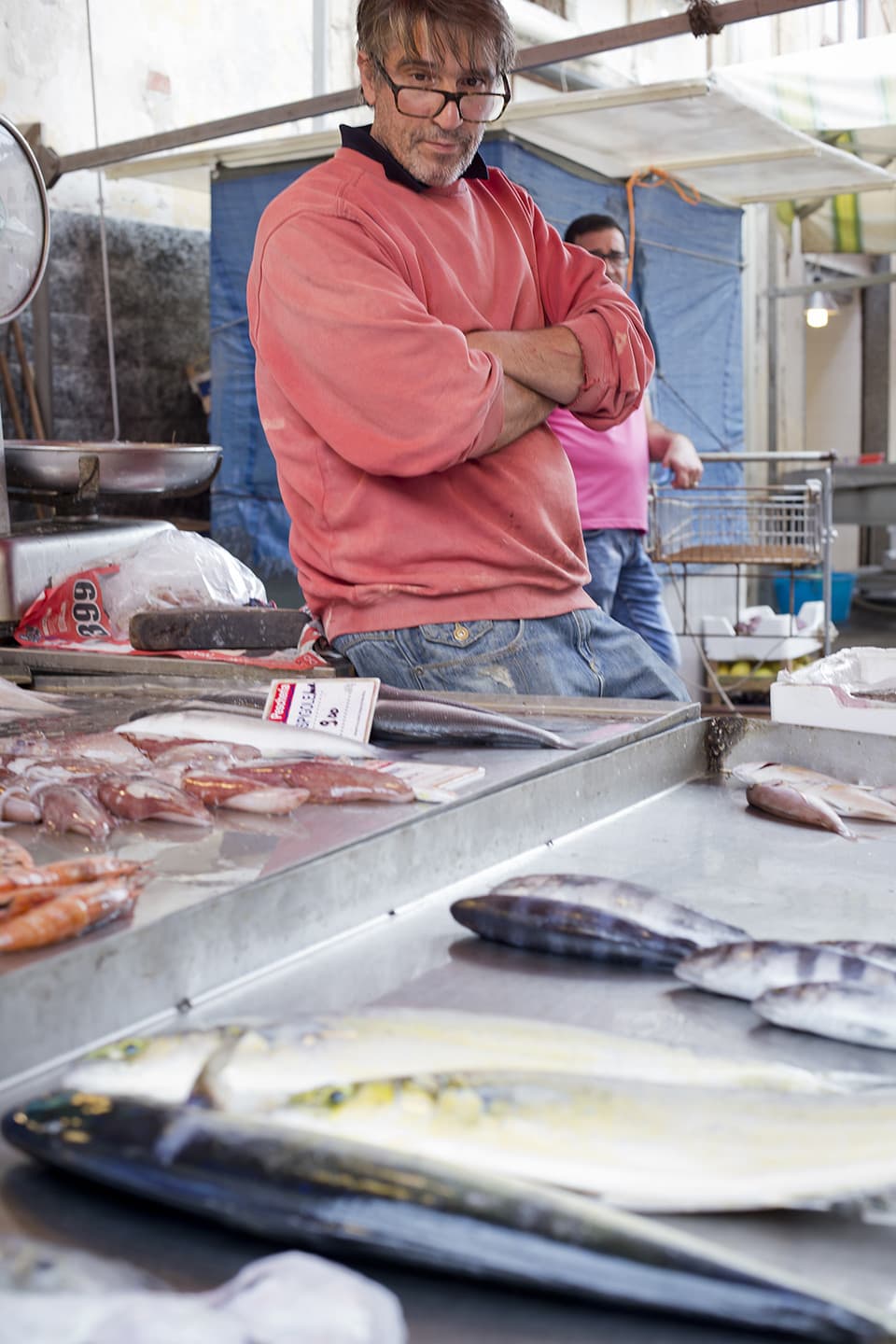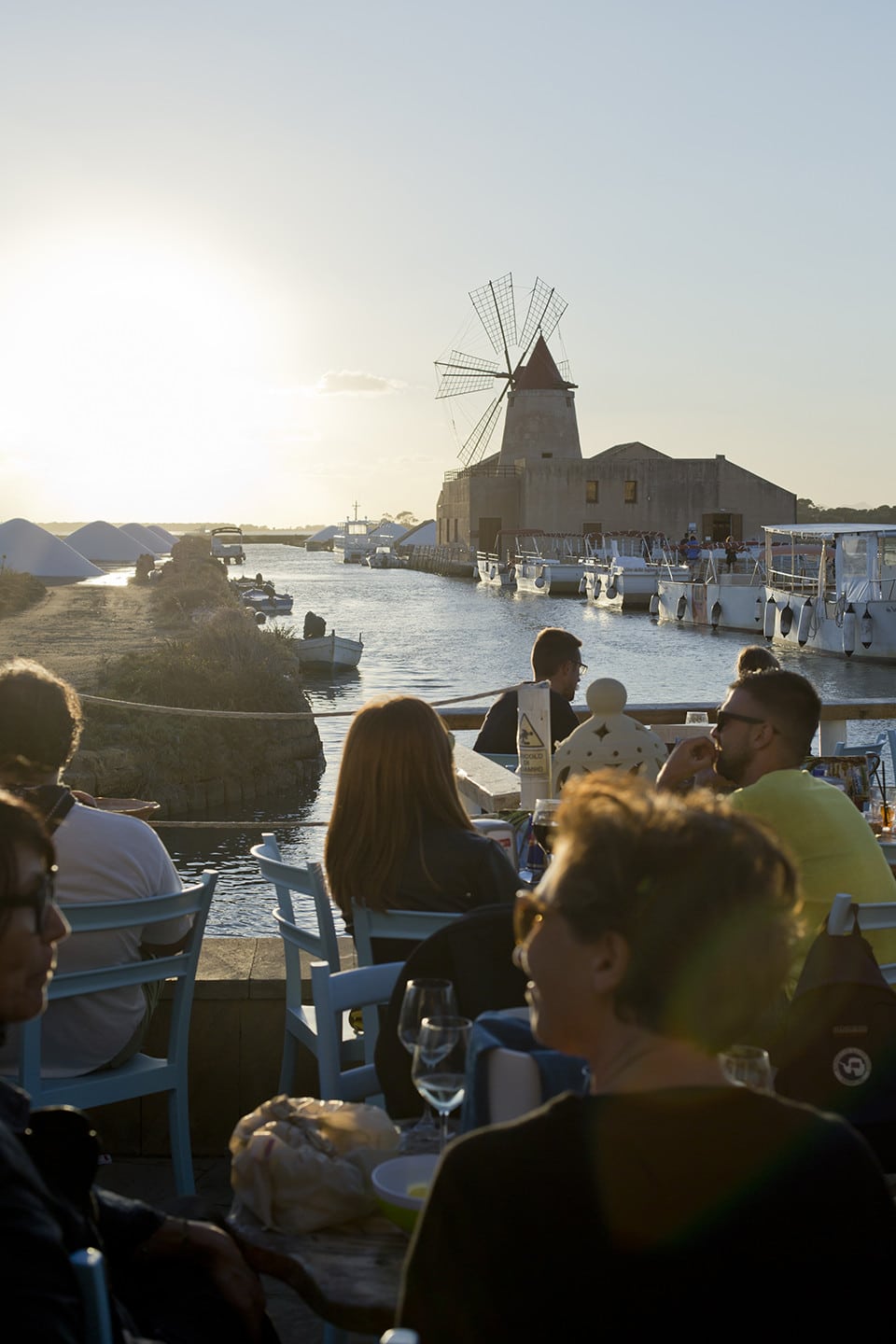 This lady below was the sweetest. She was in her 90's, and her dog could hardly walk with old age, but every day she took him out, then had to tempt him back inside again.