Breast Cancer Foundation Fundraiser – Dads and their children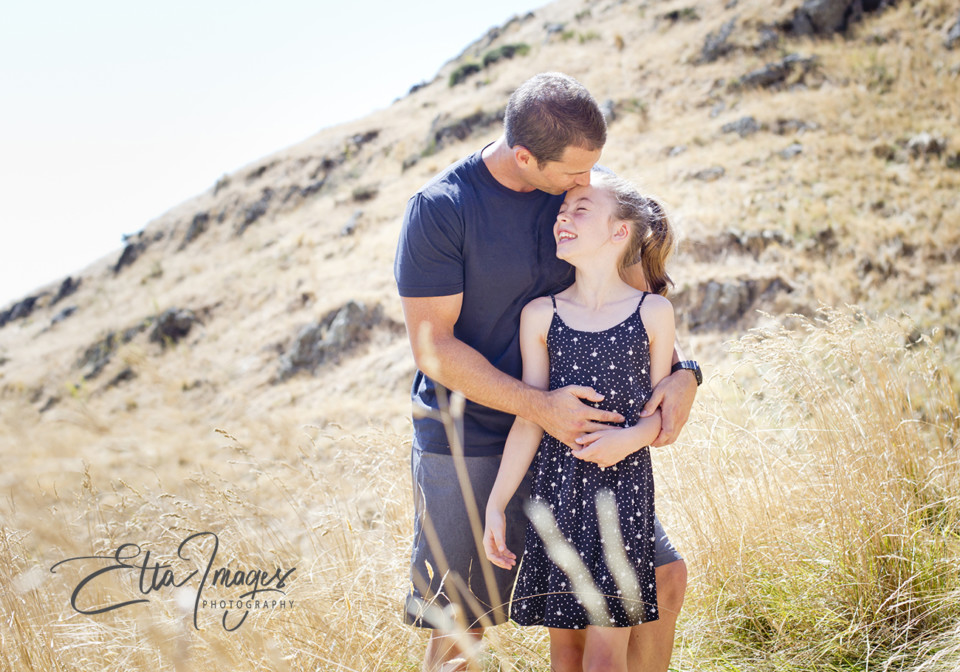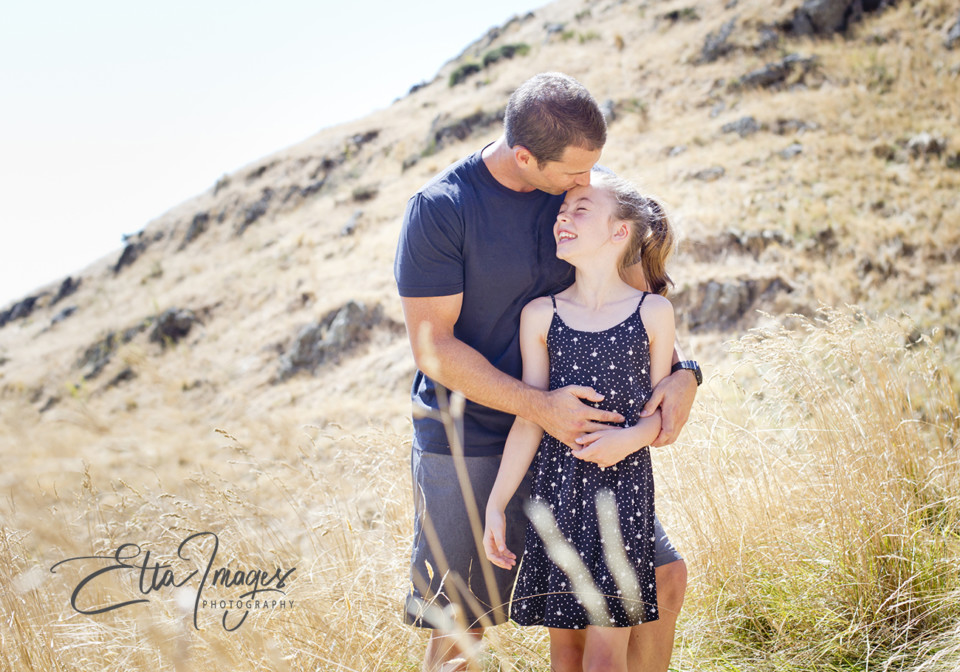 Chances are that someone dear to you will be diagnosed with breast cancer at some stage.
Mother, daughter, wife, sister, best friend….
(and it can be guys too)
Currently the survival rate in New Zealand for those diagnosed with breast cancer is four out of five.
The vision of the Breast Cancer Foundation NZ is to get to zero deaths from breast cancer.
Etta Images is aiming to raise $6500 for the Breast Cancer Foundation NZ, through photographing Dads with their children in Christchurch.
The usual session fee of $99 has been reduced to $65, and the whole $65 goes to Breast Cancer Foundation NZ. The Dad gets the portrait session with his children (which can be adult children) and a place in a special book "LOVE and dads" due out late 2020.
I know it can be hard to be in photographs, I know a lot of dads avoid portrait sessions, but this is your chance to do it for the women in your lives.
Find out more here:
More information