The importance of the individual portrait when having family portraits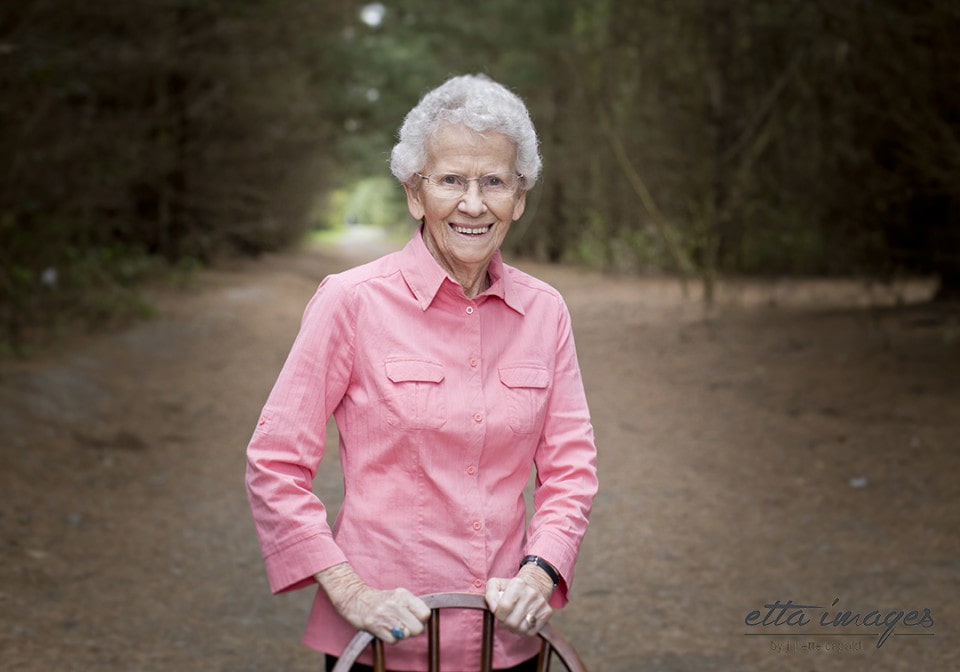 A few months back after a multi-generational family portrait session, my client when she was viewing the portraits said she wished we had got one of her mother on her own. (Her mother has Alzheimer's).
This really hit a cord with me, as I lost my dad this year, and I was so lucky as a photographer to have some gorgeous portraits of him, before he was unwell and passed away. We only had 4 months between diagnosis and his passing, and he had already changed so much…it would have been too late to get the gorgeous images of him that I have.
Skip forward to the now. It is my mission to make sure I always get a gorgeous individual portrait of any "older" person who I am doing family portraits with. It is often not asked for, but once viewed it often becomes the most precious.
I have been putting this into action, and recently at a family portrait session that was part of my Ronald McDonald House fundraiser, where I am photographing 75 mums to raise $5000 for Ronald McDonald House, I created this portrait of a very special woman.
The session covered 4 generations, and of course was quite busy, with lots of children (and adults) running about! After close to an hour, as I was finishing up, I remembered my mission, and asked the great grandmother of the family to pose for me. Which she did. I LOVE this image.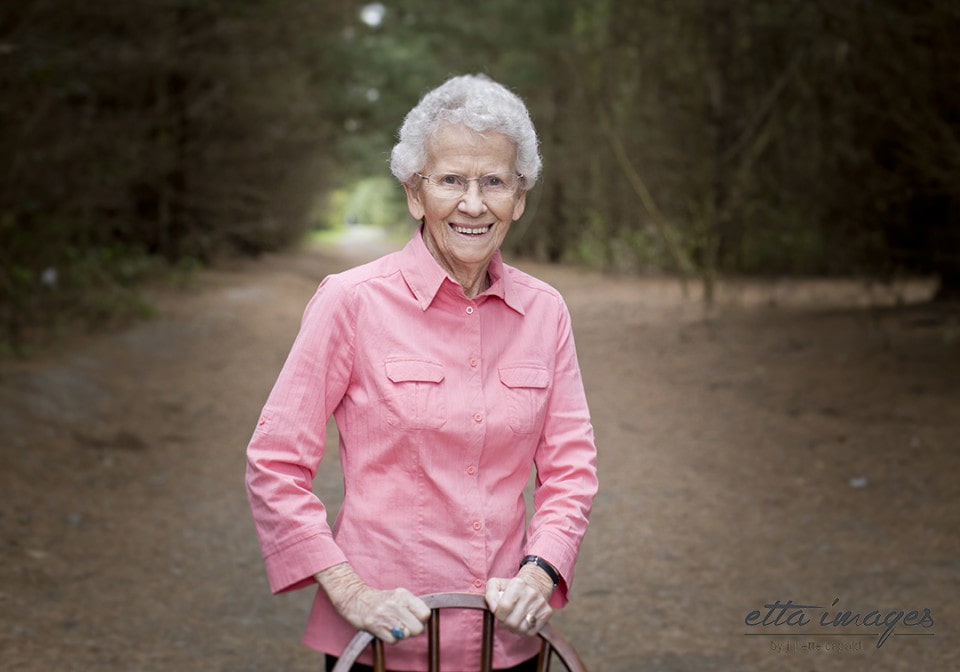 She was surrounded by all her family, and the love seemed to radiate from her. She is strong and proud and beautiful. She is the matriarch of her family and it shows and shines through.
Thank you to the family who did not get this portrait of their mother…from all the future families that I will make sure I do this for!
Make sure your loved ones exist in print.