Social Media Images for Businesses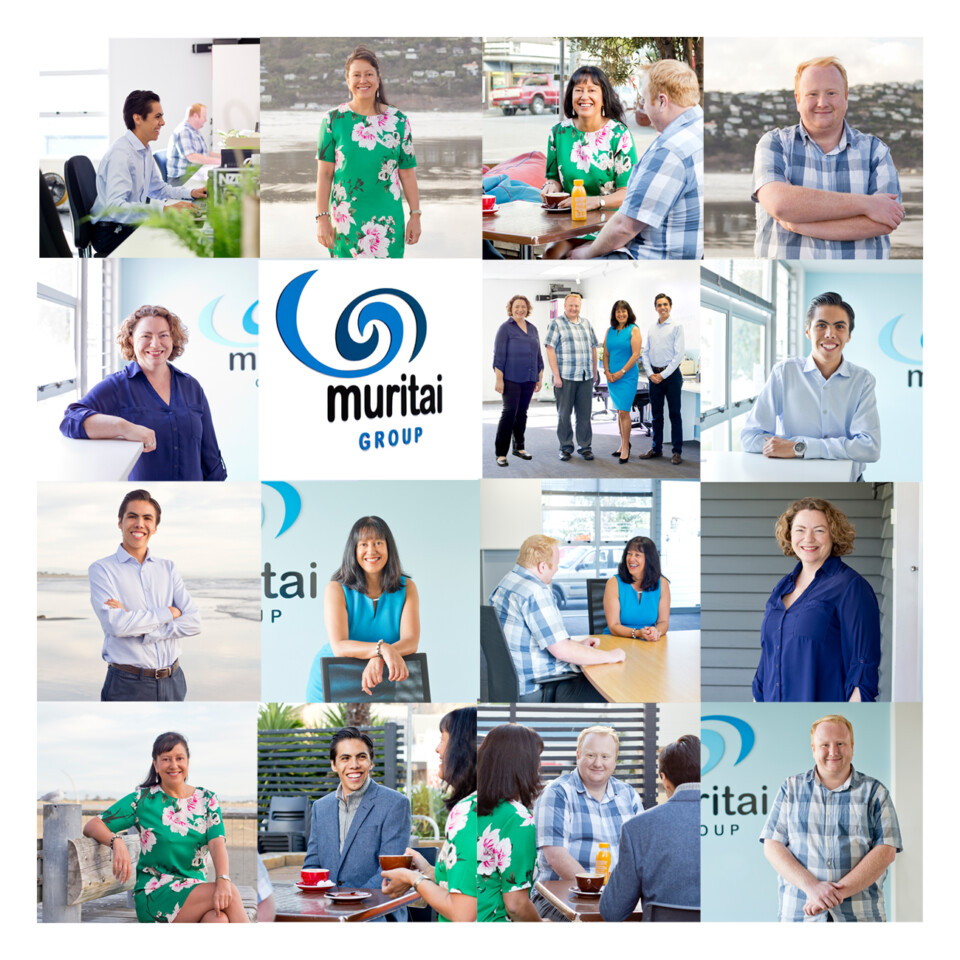 SOCIAL MEDIA images for businesses…what are they, and what do I do with them?
Social media images are low resolution (1080px) but high quality images, that you can use to improve your brand awareness and promote your business.
They are relevant to your business, ie you and any staff you may have are in them, we can have "customers" using your services and being involved. If you have a physical product…great! But its not a must!
The are sized to go straight onto facebook and Instagram…and will look great on these platforms. The idea is that they are very easy to upload, and so you get them up quickly and easily.
I have packages of 26, 52 and 104, designed for you to put up 1, 2 or 4 a week, for 6 months.
May 2020 Special: Prepay for 26 images ($499 + GST), and receive a complimentary 26!
Get in touch