Top Tips for Family Portraits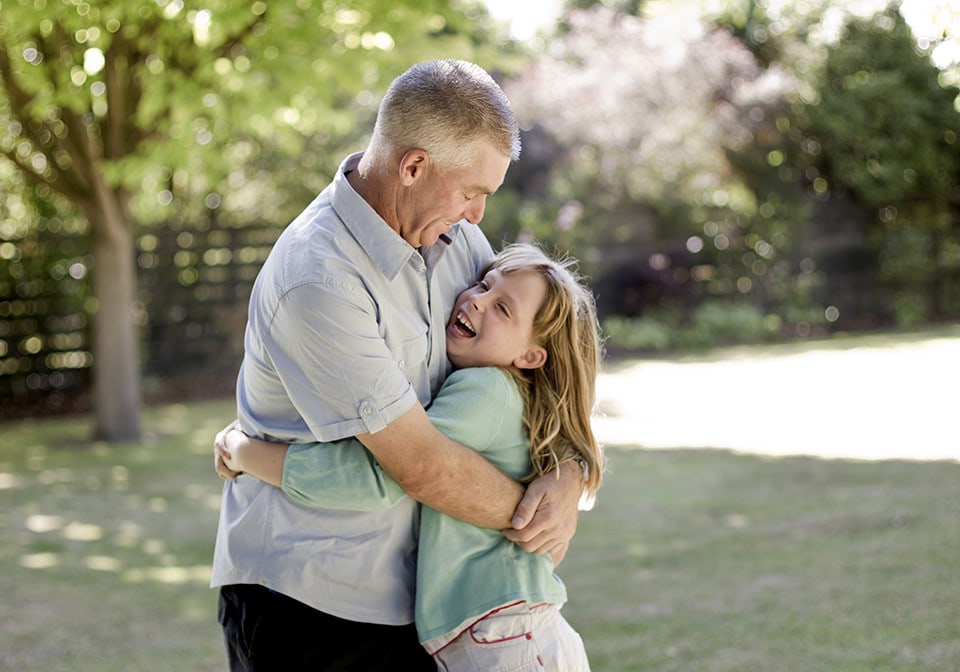 Top tips for family portraits:
My first and biggest tip for portrait photography: Nice Light
Beautiful sunny day, clear blue sky, happy children running and playing…the perfect day for family portraits!
Actually, there is a problem with this scene. The beautiful sunny day with clear blue sky is not the best for portrait photography.
Direct sun in the middle of the day gives you really harsh shadows on the skin, so it just does not look really nice. What is better is to concentrate on getting portraits early in the morning, late afternoon, or in the shade.
Early morning photographs:
This is the best time of the day for most young children. A lot of children like to be up early, and it is when they are most cheerful and easy going, feeling fresh. At the end of they day they are more likely to be tired and grumpy (and so not very cooperative).
I suggest to many of my clients we meet somewhere around 7 to 9 am (closer to 9 in the winter, and closer to 7 in the mid summer). These are my prime spots for outdoor family portrait sessions. I do get some parents saying "really….that early?", but if you want a great family portrait, you need great light, and its just one day.
The light is soft and pretty, and often there is no or little wind (messing up hair and clothes), especially if you want your family portraits at the beach. Christchurch's South Shore and Sumner are favourite beaches for me for family portraits.
Late afternoon photographs:
I find this is often the best time of the day for teenage children, as I just can't get their parents to get them out of bed for 7am!! So the light is soft and pretty again, and its the perfect time to make an event of it. Get the teenagers to dress up a little (if its them, or wear something favourite), head someone that is special to you all, create or have created (by your family portrait photographer) some gorgeous images, and then head out to dinner to your favourite restaurant. The photographs then become the trigger for the whole evening, and create a way to capture beautiful memories.
In the winter its often about 4pm that works, and that stretches out to 7 or 8 mid summer. I like to start around 1 1/2 hour before sunset.
Shade:
There are lots of forms of shade, and some are better than others. I often use big trees that have solid shade (ie not dappled light coming through smaller trees). The only problem with trees and grass surrounding you, is that you can get a green cast on your skin. If you are taking some portraits yourself, you might be better to find some shade from a building, that does not cause this problem, unless you know how to get rid of it in post production.
So photography and creating beautiful family portraits starts with beautiful light.
I have will have some more tips coming soon.
Thanks,
Juliette, Etta Images (Family Portrait Photographer, Christchurch)